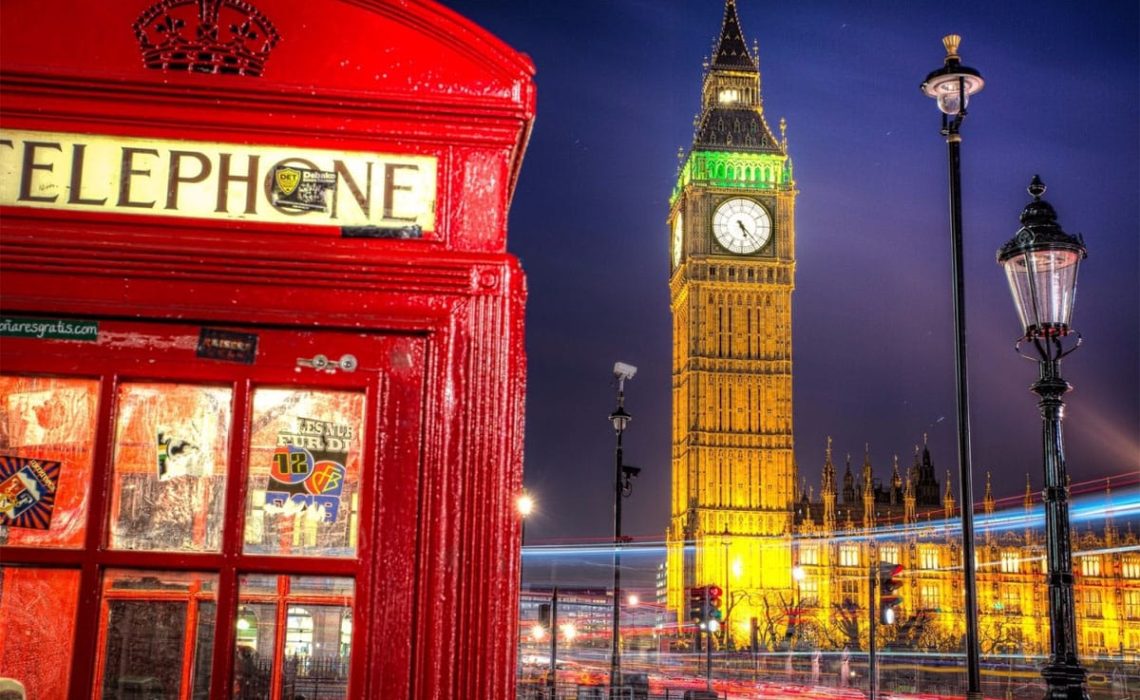 As the world prepares to welcome 2021, specialist travel insurance firm Medical Travel Compared has surveyed 2,000 holidaymakers to reveal how we're all feeling about vaccinating against COVID-19 in order to holiday abroad in the new year. View the full results of the research here.
The outlook of travel in the new year remains positive across the UK. 70% of respondents indicated they were more likely to start travelling abroad again once they had received the vaccine.
76% said that they would still go on holiday if they were required to take a COVID-19 test on arrival at their destination and 75% said they would be willing to take the test upon departure.
The top 3 safety measures Brits want in order to feel safe about travelling again
Despite the positive sentiments expressed about the vaccine, the survey also revealed 43% still feel unsafe when it comes to travelling abroad. The most pressing issue of concern, shared by 66% of respondents, is whether or not their travel insurance will cover COVID-19 should they contract the virus.
Despite concerns, 36% indicated they intend to book a holiday in the near future, with most people saying they would choose to vacation in Europe. The most popular month to book a holiday in 2021 is May, followed by April 2021 and June 2021 respectively.
Source: travelnewsdigest.in