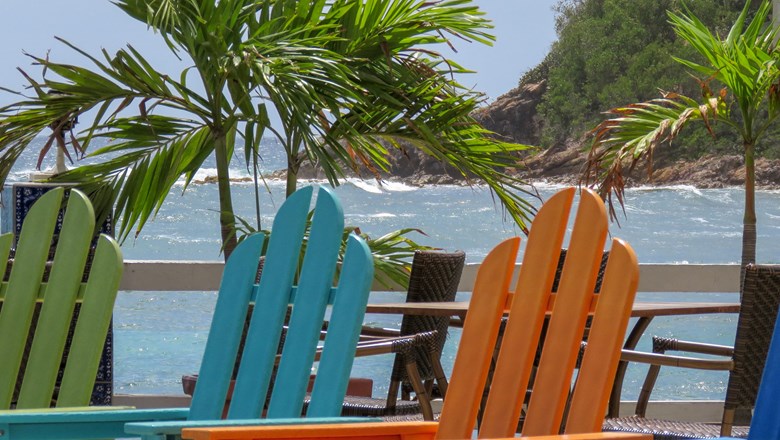 AAA said it will not release a forecast of how many Americans will travel for Memorial Day because the coronavirus crisis has affected the accuracy of economic data used to create the forecast.
This is the first time in 20 years AAA will not release a Memorial Day travel forecast.
"Last year, 43 million Americans traveled for Memorial Day weekend — the second-highest travel volume on record since AAA began tracking holiday travel volumes in 2000," said Paula Twidale, senior vice president of AAA Travel. "With social distancing guidelines still in practice, this holiday weekend's travel volume is likely to set a record low."
Meanwhile, online bookings have risen "modestly" since mid-April, AAA said. That indicates traveler confidence is improving.
AAA expects when leisure travel does resume, initially travelers will prefer destinations closer to home.
Source: travelweekly.com