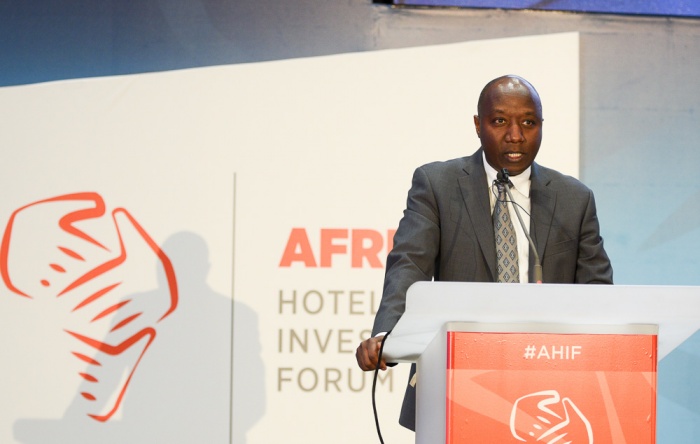 The Africa Hotel Investment Forum will take place from September 24th-26th at the Sheraton Addis, Ethiopia.
Registration is now open to those looking to secure a place at the early bird rate.
There is also the option to purchase a VIP pass, which includes a briefing in Cape Town on April 24th looking more specifically at the South African market developments.
The AHIF team are currently working on developing the programme and topics.
Matthew Weihs, managing director of Bench Events, organisers of the Africa Hotel Investment Forum, said: "I am looking forward to seeing you back to Addis Ababa.
"Ethiopia is growing rapidly as a business and tourism destination and there have been many advances since our last visit in 2015 with a brand-new airport with increased connectivity, many new hotel openings and an exciting amount of infrastructure and real estate developments."
Source: breakingtravelnews.com