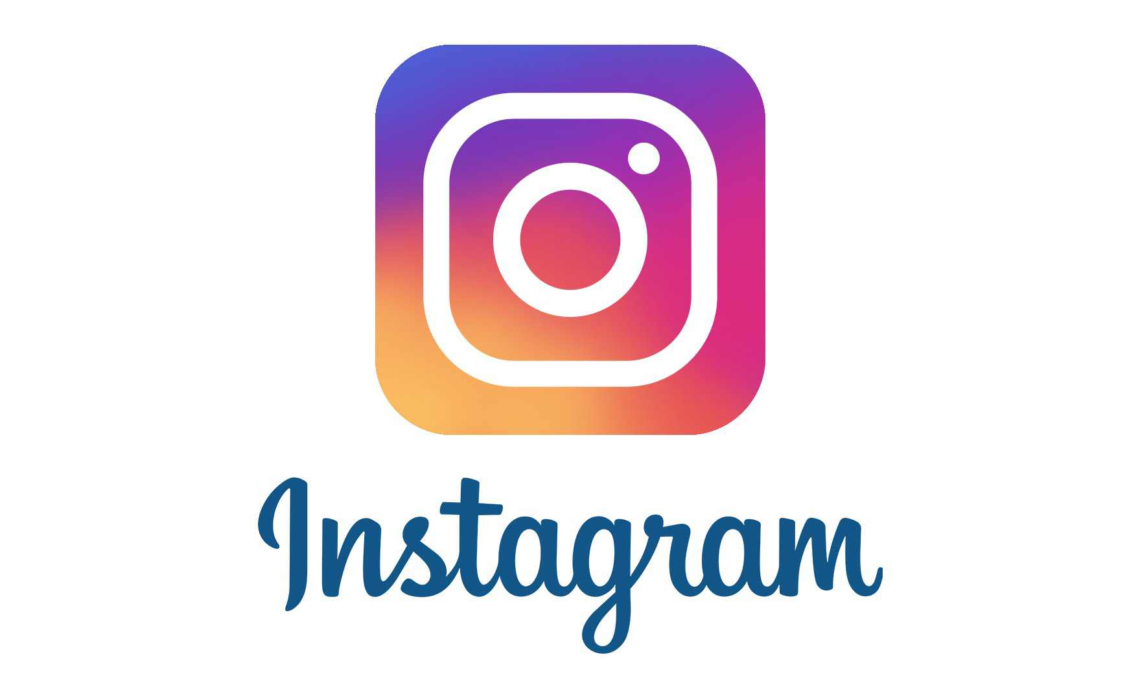 Instagram is testing a new measure in some countries: hiding like counts and video views on posts, making those metrics — previously listed directly underneath each piece of content, readily available for all to see — only available to the original poster.
While no announcements have been made about the permanency or universality of the private likes count or the possibility that the test will extend to the U.S., many believe that would be a positive change for travel advisors who use the Facebook-owned social media platform.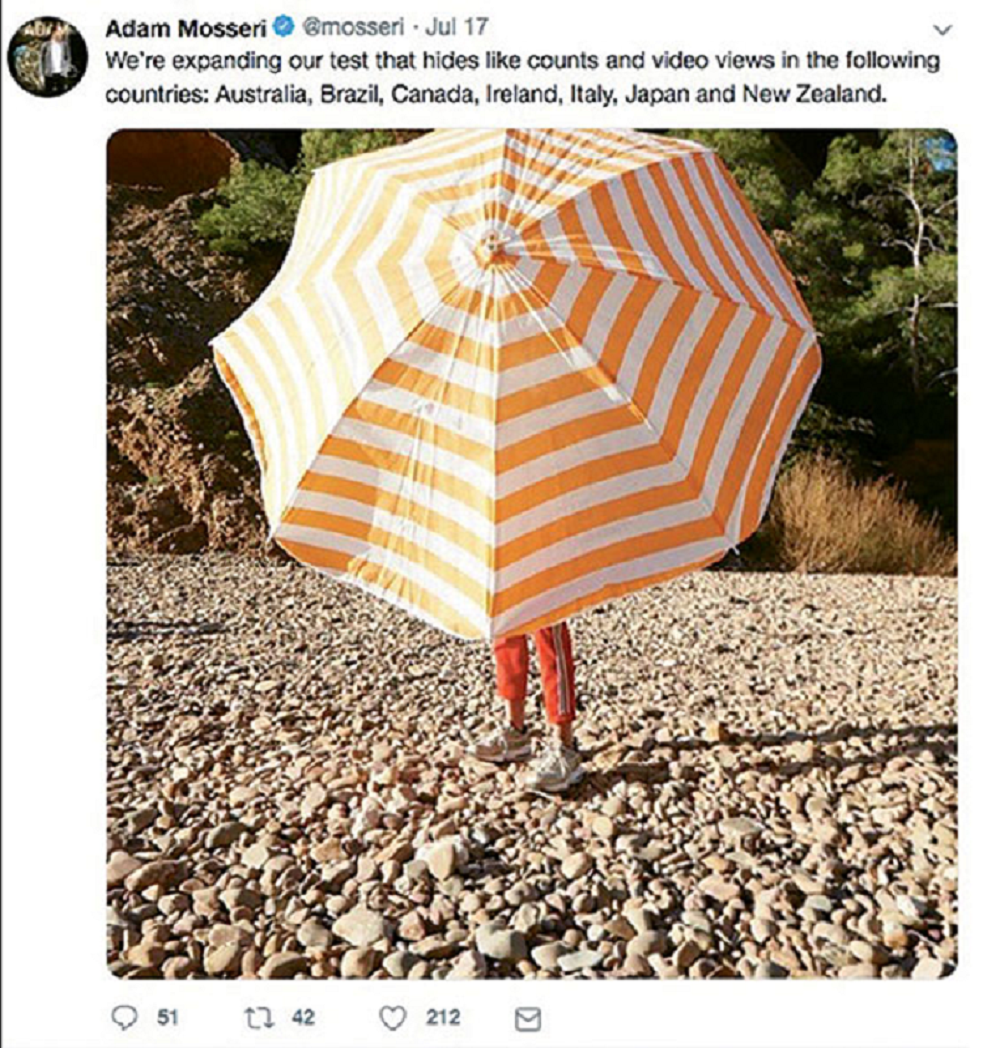 "The number of likes is such a vanity metric, and it seems so inauthentic," said Elaine Srnka, Virtuoso's vice president of content. "To focus on quality instead of quantity, I think it makes it more accessible and not just for a small field of influencers, but any normal person can get in and have a say."
Instagram head Adam Mosseri announced that the platform would begin testing private like counts in April at Facebook's annual developer conference.
"We want people to worry a bit less about how many likes they're getting on Instagram and spend a bit more time connecting with the people they care about," Mosseri said at the time.
Last month, he took to Twitter to announce that the testing would expand from initial tests in Canada to Australia, Brazil, Ireland, Italy, Japan and New Zealand.
Those subject to the test no longer see how many people have liked another person's post or how many have watched a video as they scroll through their Instagram feed.
Instead, they see a "liked by" line that shows a sample of users who have liked the post, followed by the poster's caption. Users can click through to see a list of everyone who has liked a post, but to get a total, they would then have to count that list. The original poster can still access a count of likes or video views.
Mosseri said the change came as Instagram realized users were more willing to share content via stories, temporary posts that only last 24 hours. It creates a "less pressurized space" where users feel more comfortable sharing content more often.
The feeling of competing against others based on likes on Instagram is a real problem, said Andy Ogg of Ogg Marketing Group and Brands. He likened it to being voted "most popular" in high school.
"Does it really do anything for you as a person or for your life?" he asked. "It doesn't, and it's very similar with the likes effect that is being discussed here. Removing the likes function from Instagram, or any platform, will empower many users to be more free with their postings, removing the possible fear of a low-like post."
Srnka, too, said she believes removing likes would help people who feel some level of anxiety about how many likes a post might get. But she also said it would help improve the quality of content on Instagram and help businesses establish credibility.
"It shifts the focus back to quality over quantity — quality of your content, quality of your audience," she said. "I think it reduces the competition aspect when you're focusing on what you're actually posting versus how many likes you're collecting from people who may not even be your target audience."
For Rachel Mooney, owner of Changing Your Latitude Travel in Birmingham, Ala., that target market tends to be women between ages 25 and 45. Mooney started in the travel industry about three-and-a-half years ago, when she joined Avoya Travel, and she has since narrowed her focus to honeymoons and family vacations.
Her goal is to use Facebook and Instagram to engage her client base. "The people who are engaging with me, they know me personally," she said. "They know the services that I offer, so if one post received one like versus 50 likes, that's not going to change their perception of the value that I offer."
The number of likes will inform the content Mooney posts, though. Who likes what post helps her determine if she's reaching the right audience.
Advisors who are already experiencing success on Instagram will likely be unaffected if visible likes do go away, Ogg said.
"If a travel professional is finding success on Instagram with contacts, leads and bookings, it is safe to say that they have already found the magic needed for success in marketing on that avenue," Ogg said.
Source: travelweekly.com