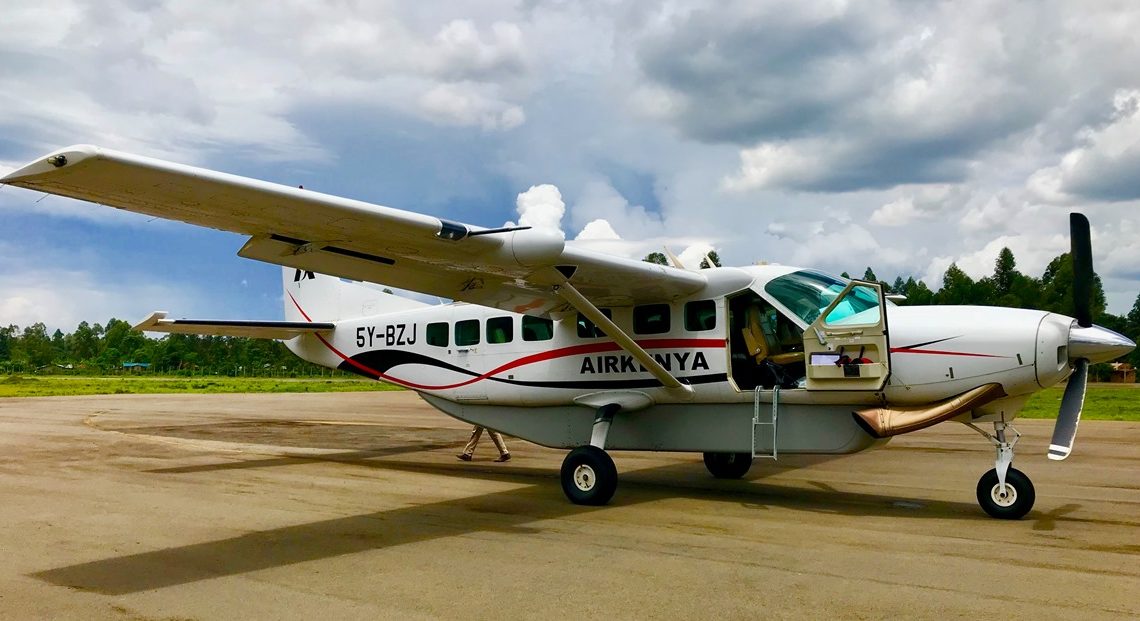 Air Kenya have issued a notice to passengers that it is suspending service into Mara North Conservancy Airstrip, in the Maasai Mara with immediate effect until further notice due to the current state of the airstrip.
The notice says, "If you are holding bookings into Mara North airstrip kindly amend drop/pick up to an alternative airstrip. We suggest Mara Shikar as being the closest to Mara North or any other airstrip convenient to you."
Passengers booked to or from that airstrip should as a matter of urgency contact the airline and also liaise with their tented camp or lodge booking offices to ensure pick up from the right location.
Air Kenya will advise passengers once the airstrip will be serviceable again.
Source: tourismupdate.co.za