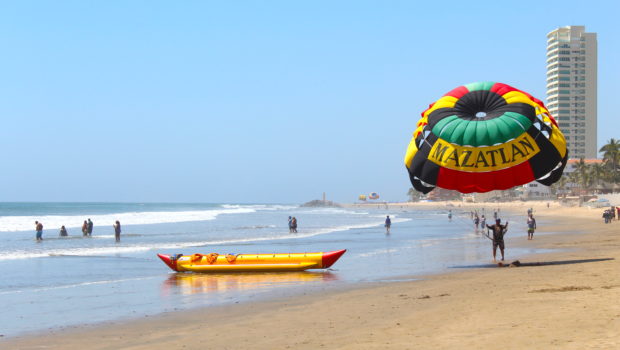 Everyone has their own dream destination, the place where they fantasize about living abroad. A company called Live and Invest Overseas (LIOS) has published its rankings of the 10 Best Places to Live Overseas, and Latin America is well represented with two destinations that might surprise you.
The ranking is based on evaluating 14 factors that LIOS identifies as important for people living abroad, whether you're working or retiring in a foreign country. The list also might provide travel inspiration for globetrotters looking for their next Latin America vacation destination.
There are only two Latin American destinations that appear on the list, but two out of ten is still pretty impressive. What's surprising is that these aren't necessarily the obvious choices that you might imagine. So if you're considering a move, check out what these two cities have to offer.
Mazatlán, Mexico
The so-called Pearl of the Pacific, which ranks an impressive number three on the list, has lots to offer for those in search of large, uncrowded Mexico beaches and lots of outdoor activities, as well as prices that are below many higher-profile Mexico vacation destinations. LIOS also praised the cost of living, entertainment, recreation, expat community and infrastructure as some of the top reasons why foreigns love to live in Mazatlán. The report notes that the city is making a comeback. "The renaissance has been focused on the city's historic center, which has undergone an impressive facelift and now rivals Mazatlán's 20 miles of beach for attracting attention," LIOS reports.
The Website International Living also crows about the benefits of living in Mazatlán. "What makes Mazatlán really stand out as a retirement destination is the cultural scene: a refined, ever-changing, and exciting tapestry of entertainment, events, and fun things to do—many of them free." Mexico's proximity to the United States and Canada, of course, also makes destinations like Mazatlán attractive for North Americans looking for a convenient and attractive place to live. Mazatlán is served by Alaska Airlines, American Airlines, WestJet and various Mexican carriers.
Cuenca, Ecuador
This colonial city in the mountains has long been popular on South America tours that feature Ecuador's most important tourism destinations. Cuenca lands as a noteworthy number four on the LIOS list, with cost of living, health care, environmental factors and affordability of real estate among the selling points. "This is a walkable city, meaning you don't have to invest in the expense of a car," the report notes. "The mild climate means no heating or air conditioning costs, another budget savings. Health care is first-rate and so inexpensive that it can make more sense to pay for care out of pocket rather than insuring against it."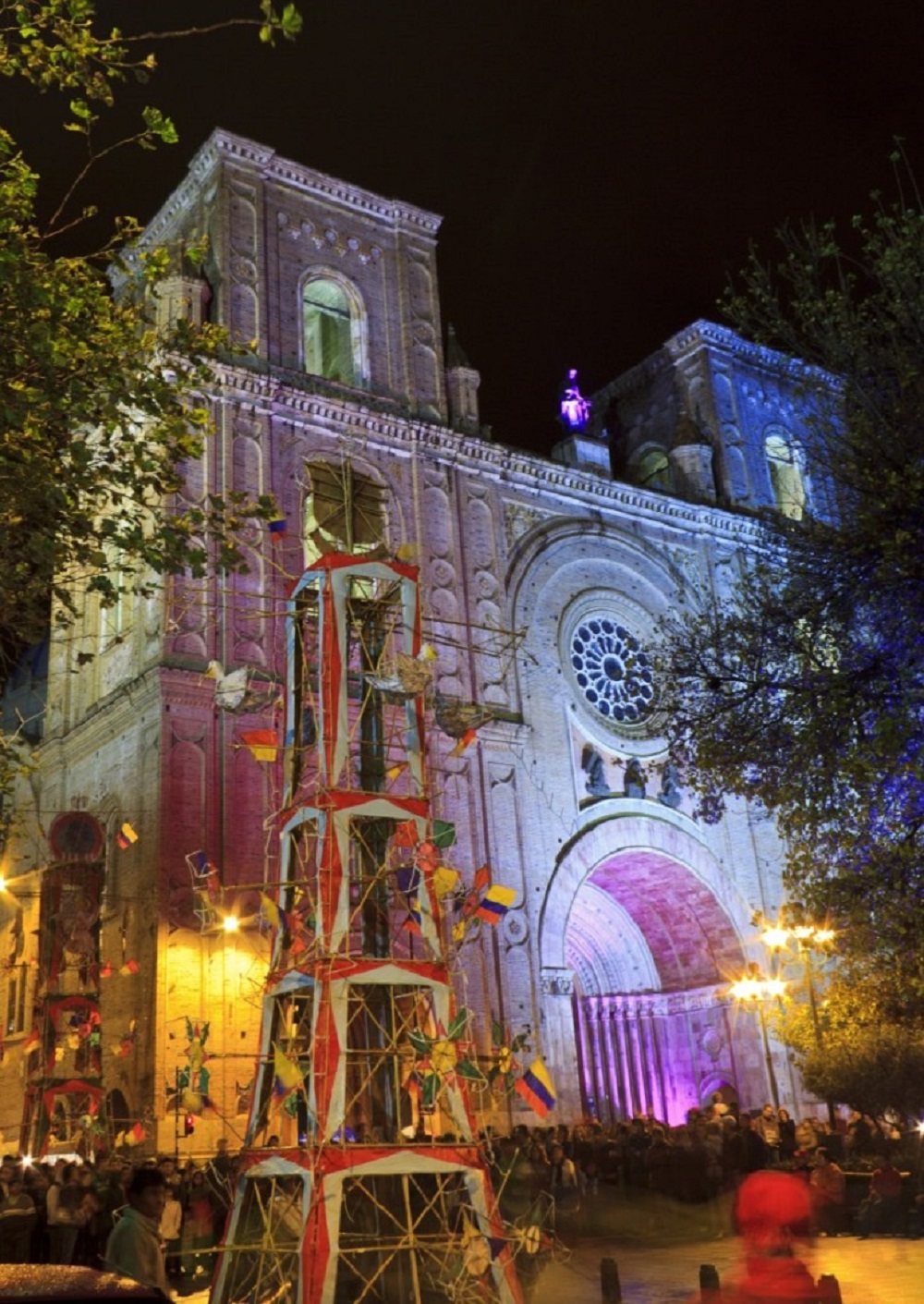 International Living says that Cuenca is a great place to live well with limited funds. "Cuenca is good for your pocket," wrote contributing writer Carolyn V. Hamilton. "A frugal single person can get by in Cuenca on less than $1,000 per month. It's no wonder then that over 5,000 expats call Cuenca home."
International air service to Cuenca is limited if you're flying from North America and other English-speaking countries, but it's a quick flight from both Guayaquil and Quito, both of which have much more international service. Ecuador's compact size, in fact, makes it easy to use Cuenca as a hub for exploring natural beauty and cultural treasures around the nation, and you'll never have to spend more than an hour on a plane (unless you're flying to the Galapagos Islands, which of course is well worth the trip).
I've visited both Mazatlán and Cuenca, and I can vouch for the appeal of both cities. Whether you're planning a Latin America vacation, gearing up to live and work abroad or searching for the ideal retirement hotspot, both are worth considering (I'd love to hear from readers who've found their own favorite places to live, work and retire in Latin America).
Source: latinflyer.com