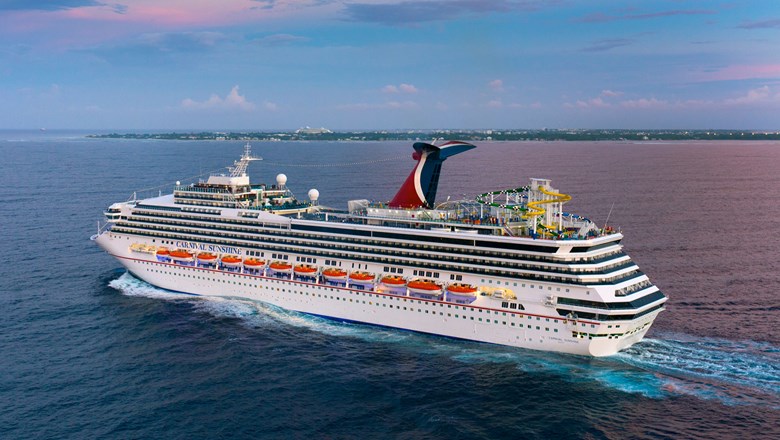 ASTA on Monday bemoaned the U.S. State Department's advisory that U.S. citizens, particularly those with underlying health conditions, avoid traveling by cruise ship because of concerns over the Covid-19 coronavirus.
"Given the importance of the cruise industry to travel advisors, ASTA is gravely concerned about the impact of this advisory on our members' businesses," ASTA CEO Zane Kerby said in an emailed statement. "As we shared with the White House before the advisories were issued, the vast majority of cruise trips go off without a hitch. Government actions should reflect that fact and be targeted and temporary. We hope this advisory lasts days, not weeks."
The Centers for Disease Control and Prevention said there is "increased risk of infection of Covid-19 in a cruise ship environment," the State Department wrote.
Many countries have implemented strict screening procedures that have resulted in ships being denied entry to certain ports. Over the weekend, three ships were denied entry at ports in the United States. The Grand Princess had to circle around international waters off San Francisco Bay because 19 crew members and two guests tested positive for coronavirus. The ship was eventually allowed to dock in Oakland on Monday.
Kerby's comments came two days after Vice President Mike Pence met with leaders of major cruise lines as part of a new coronavirus task force. The leaders pledged to cooperate to come up with a plan that would include enhanced entry and exit screening and onboard testing.
CLIA also sent out a statement on Monday in response to the State Department's advisory.
"We are staying focused on development of an aggressive, responsive plan as agreed to during the meeting with Vice President Pence that goes beyond the already significantly enhanced protocols in place, which we believe are a model for others," CLIA said.
Kerby said that there are 365 cruise ships and nearly 700,000 passengers sailing per day worldwide. Most don't have a coronavirus problem.
"A targeted focus on cruising is a distraction from the real issue of community spread," he said. "Telling the traveling public to avoid cruising and painting the entire industry with a broad 'high risk' brush stroke is irresponsible and adds to the 'info-demic' gripping the public. Those who have underlying health conditions should consult their physician to evaluate a variety of activities, including travel."
ASTA has 12,000 members across the country, and 98% are small businesses, Kerby said. Many depend on cruise sales to make their living.
He urged the Trump administration to work with Congress to come up with a legislative package of "targeted relief for the travel industry, especially the small businesses at its core."
ASTA on Tuesday will testify before the U.S. House of Representatives Small Business Committee to provide examples of how Congress can help travel advisors, such as federal grants and regulatory relief.
Source: travelweekly.com