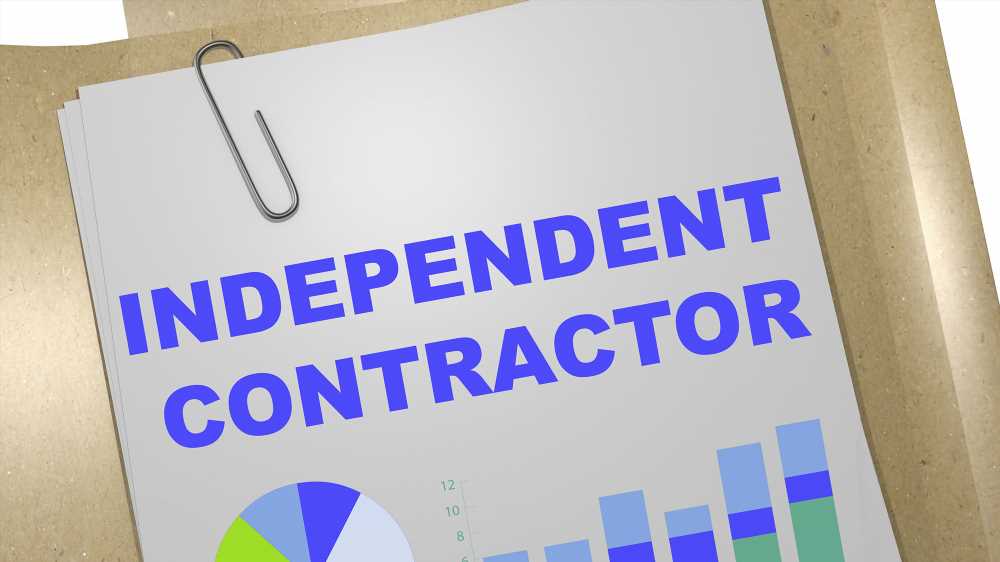 ASTA has pushed hard to persuade California legislators to exempt travel advisors from a more restrictive method of classifying independent contractors (ICs), and now the trade group waits to see if its efforts pay off.
The Senate Labor, Public Employment and Retirement Committee is slated to meet Wednesday to hear Assembly Bill 5, which would require the hiring entity's business to be outside the work that ICs perform. Host agencies that don't sell travel would probably fulfill this requirement, but travel agencies with a small hosting business would not. The latter would need an exemption to continue business as usual in California.
ASTA was asked to supply the labor committee with language it wants in the bill to exempt travel agents. ASTA general counsel Peter Lobasso said it simply requested that "sellers of travel" be added to the list of exempt professions.
As for the likelihood of Assembly Bill 5 becoming law, Lobasso said it is almost a sure thing that California's Assembly and Senate will pass the bill and that Gov. Gavin Newsom will sign it later this year.
"It's going to pass," Lobasso said. "It's inevitable. Barring some type of monumental, unforeseen event, it is going to pass. It's just a question of whether or not the exemption is in that language."
Lobasso said most industries that have already secured exemptions are those that require licensed workers like real estate agents, attorneys, dentists and engineers. Travel agents in California must be registered to sell travel, but registration is different than licensing, Lobasso said.
With licensing, the state is essentially evaluating a person's fitness to engage in their profession. Registration is used to track who is selling travel in case a consumer files a complaint to the state's attorney general office.
Last week, Lobasso said ASTA provided all 40 senators' offices with literature about why travel advisors should get an exemption, plus Lobasso and senior manager of advocacy Genevieve Strand had in-person meetings with staffers. An emphasis was placed on meeting with the offices of senators on the labor committee.
Lobasso is hopeful but also pragmatic.
"At the end of the day, it's an ask," he said. "We tried to make a persuasive case. But one thing we have to keep in mind is there are dozens of other industries whose folks have been going through the labor committee members' staffs, so I think we have to keep it in perspective."
Accompanying Lobasso and Strand on the Sacramento trip were ASTA board members Brian Chapin (senior director of air supplier relations, Ensemble Travel Group) and Betsy Geiser (vice president, Uniglobe Travel Center). It is not unusual for ASTA to send such a contingent to meet with legislators in Washington, but rare to do so for a single state. Lobasso said that highlights the issue's importance.
The California Coalition of Travel Organizations (CCTO) also has met with California legislators. The CCTO's president is Diane Embree, an IC with Michael's Travel Centre.
"At the end of the day, we left feeling hopeful," Geiser said. "We'll do whatever we have to do to get a carve-out or an amendment to this bill."
Source: travelweekly.com