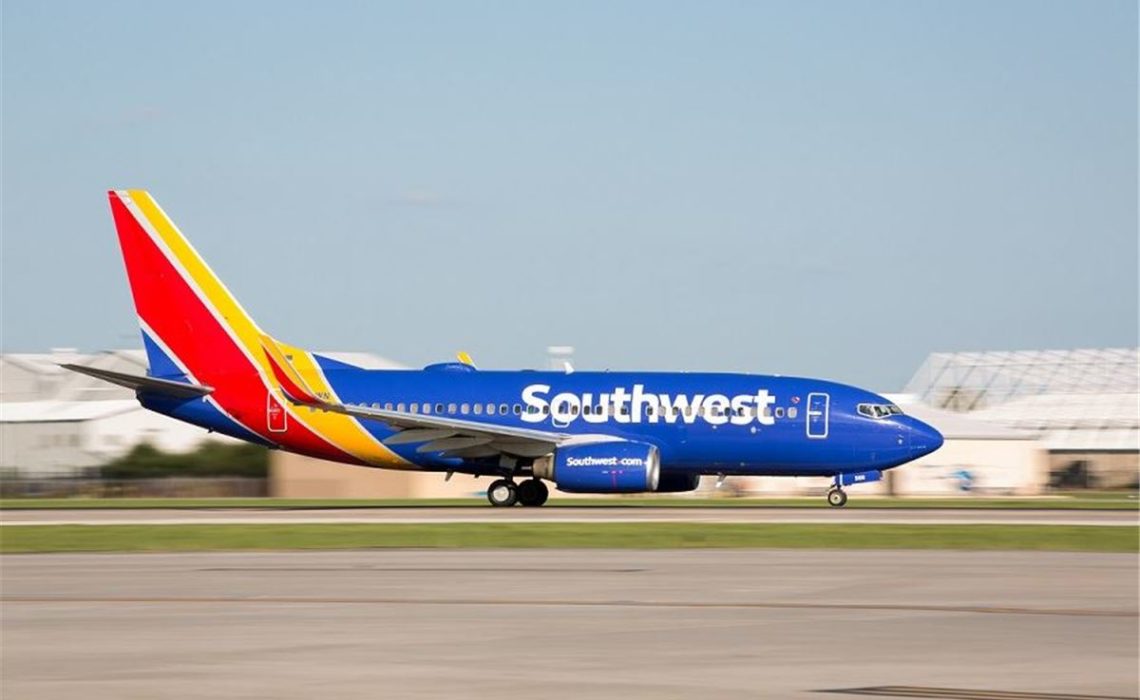 Southwest Airlines at long last will provide content and full booking capabilities in global distribution systems via agreements with Travelport and Amadeus. They expect content to be ready for bookings by mid-2020.
The agreements will bring "the highest level of participation" within Travelport and Amadeus, according to Southwest, and will enable buyers and agents to book, change, cancel and modify reservations through the GDSs. Southwest also is partnering with ARC to implement processes for reporting and settling tickets booked through those channels. Southwest and ARC already have been working on the project for nearly a year, said ARC vice president of airline retailing and settlement Chuck Fischer.
"They haven't been the easiest airline when it comes to access to content, with a very 'come to me direct' strategy, and they're willing to be easier to do business with," he said. "It's access to content for the corporate buyers and agencies that's streamlined right into their process."
Southwest president Tom Nealon said the GDSs are the "third leg of the stool" in Southwest's distribution strategy for business travel, the other two being direct channels and the Swabiz booking tool. Southwest has been investing in both of those other "legs," as well, including new capabilities added to Swabiz this year and joining ATPCO and SITA's NDC Exchange platform.
Southwest has rolled all those approaches and its recently revamped sales team into a newly named Southwest Business umbrella.
"We have a great business product, but we've been harder to do business with in terms of how you book, transact and settle," Nealon said. "The shift away from our [Basic Booking Request] and the basic approach to an industry-standard GDS is important."
Southwest's move to an Amadeus-based reservations system a few years ago from what Nealon called "the old cowboy system" was a big factor in enabling the new strategy.
"We could have [with the old system] worked very hard for a very long time and spent a lot of money and never really gotten to a real industry standard, only a kind of variant," he said. "We had the opportunity to really go industry-standard GDS with full participation level with the Amadeus [passenger service system]."
Southwest projects that the GDS presence will bring between $10 million and $20 million in additional revenue during the second half of 2020, and Nealon said that estimate is likely conservative. "We're going to bring the Southwest effect into the GDS," Nealon said. "We're going to compete hard and compete to win."
Could that also include participation in other GDS platforms down the road? "We're pretty happy with the two we have, and if there are more interested, we're certainly willing to talk," Nealon said.
Source: travelweekly.com