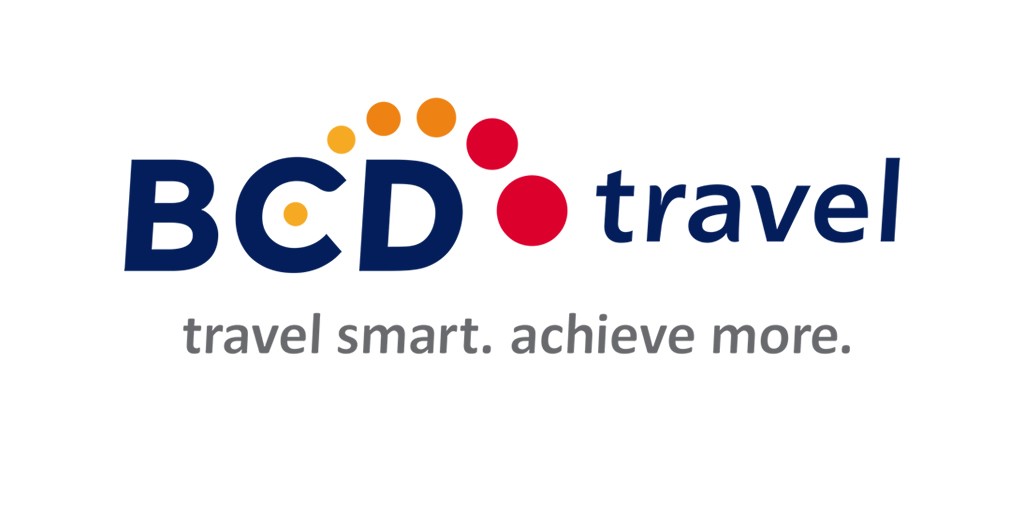 Mega travel management company BCD Travel (No. 4 on Travel Weekly's 2019 Power List) has acquired Milwaukee-based Adelman, ranked No. 23 on the Power List. Financial terms of the deal were not disclosed.
According to a BCD news release, Adelman realizes $675 million in annual sales.
BCD Travel president and CEO John Snyder said the acquisition was an easy decision, given Adelman's status as a BCD affiliate since 2017 and Adelman's appetite for innovation. "They're always among the first to raise their hands to look at and test new technologies BCD has brought to the table," he said.
In addition, the company's client base was an attractive element of the business. "We have an interest in growing in that small to midsize market," Snyder said.
Given the pace of TMC consolidation and the number of buyers in the market, keeping a high-performer within the BCD family was another factor.
"That was a big part of the motivation; we do a lot of the due diligence for the affiliate program, so if [an affiliate] steps up and says they are looking to sell, we are first in line," said Snyder. "In the case of Adelman, they also wanted to find the right place for employees who have been great to them for so many years. That was definitely a concern on their side."
According to a BCD spokesperson, Adelman will operate as a stand-alone company under BCD and there are no current plans to integrate organizations. Adelman CEO Andy McGraw and president and COO Steve Cline will remain in their current positions. Reporting lines within Adelman will remain as they are today.
More opportunities on the horizon
BCD has demonstrated a consistent appetite for acquisitions. The Adelman purchase is the latest in a string that has included BCD operations in Brazil, China, Hong Kong, Colombia, Japan and Poland. It's the company's third move in the U.S. market in the past five years, after taking a majority stake in Acendas Travel in 2017 and acquiring World Travel Service in 2015.
In addition, the company has made key acquisitions in the meetings and events space in the U.S. and the U.K. Snyder told BTN the company will continue to look for strategic partners to bring under ownership.
"Without a doubt, you'll be hearing more news on the [meetings and events] side," he said. "We are in discussion with interesting lines of business, some focused around events and experiential. You'll likely hear more global acquisitions to strengthen our global network, even though I feel we have the strongest network already, but before the end of the year, two or three more will pop."
Aside from acquisitions, BCD continues to grow its energy, resources and marine offering and the media and entertainment category remains a "tremendous focus" for the company, said Snyder, indicating that he foresees an acquisition in the latter category before the end of the year on top of BCD's organic growth efforts in that space.
Asked whether the American Express Global Business Travel/HRG merger influenced BCD's acquisition strategy, Snyder dismissed the notion.
"As a stakeholder in HRG, we took a pass," he said. "We have a strong track record of investing at least 40% of our earnings back into the business for the last four or five years. It requires that to stay relevant."
He underscored that BCD's growth strategy is aimed at becoming a stronger and healthier business and continuing that investment. "I would question an acquisition that was primarily about size. We acquire companies that are a cultural and strategic fit. We want to be the strongest and [highest]-quality TMC in the business."
Source: travelweekly.com