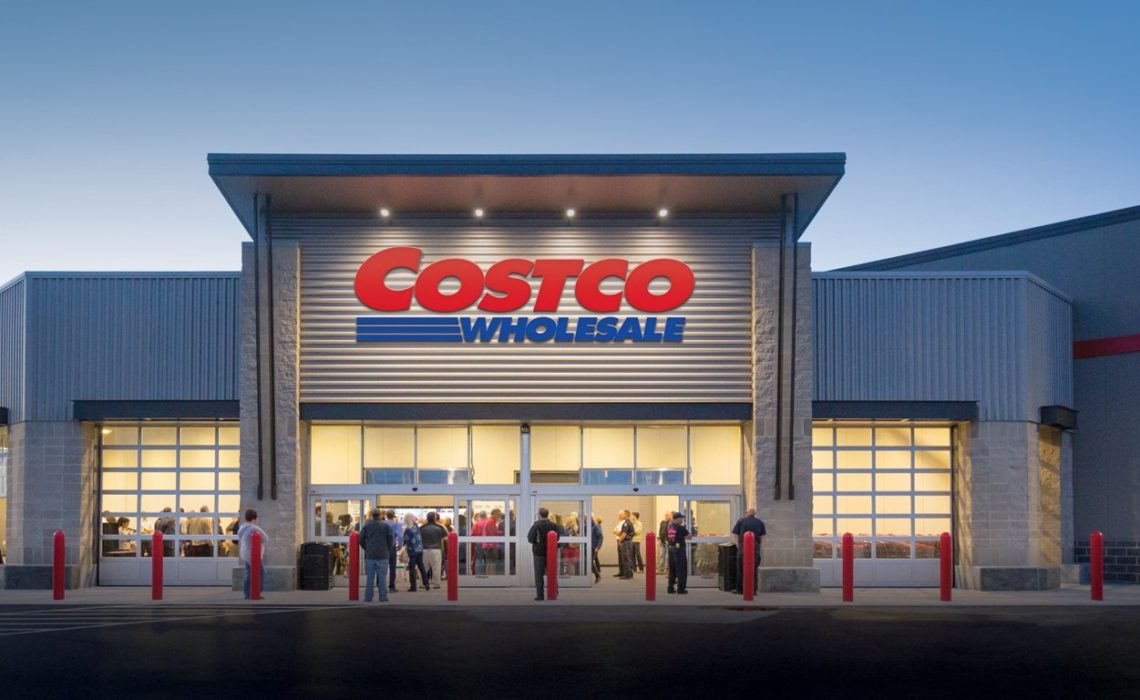 The Bermuda Tourism Authority and the government of Bermuda have teamed up with U.S. wholesale chain Costco to provide Covid-19 testing that will soon be available to Bermuda-bound travelers.
The tests, which retail for $140, are saliva tests that deliver results within the new five-day turnaround period required of U.S. visitors.
Test kits are managed by Costco Pharmacy in partnership with Azova Health, an online distributor of FDA-authorized, self-administered Covid-19 PCR saliva tests.
Travelers do not have to be a Costco member.
"This marks a major step forward in facilitating access to pre-travel testing required for Bermuda visitors," said Glenn Jones, the tourism authority's interim CEO. "It will be offered across the U.S., including in major tourism markets with direct air service to the island."
Travelers may purchase the saliva test and sample collection kit online. Once purchased, the traveler will receive a unique code by email and will be prompted to register for Covid credentials and complete a brief health assessment.
The test kit them will be shipped via UPS overnight delivery to their home. Users can schedule a video observation session an Azova team member and self-administer the tests at home, or Costco pharmacists can observe customers self-administering the test. The tests are then shipped back via UPS.
Digital test results are delivered within 12 to 48 hours of lab receipt and can then be shared with Bermuda's public health authorities via the Travel Authorization portal.
By the end of the year, tests will be available at more than 100 Costco locations, with New York and Boston-area stores among the first regions to offer the kits.
"Ensuring timely access to pre-arrival testing, such as this pre-approved PCR saliva test, is a huge gain for Bermuda," said Kim Wilson, Bermuda's health minister.
Source: travelweekly.com