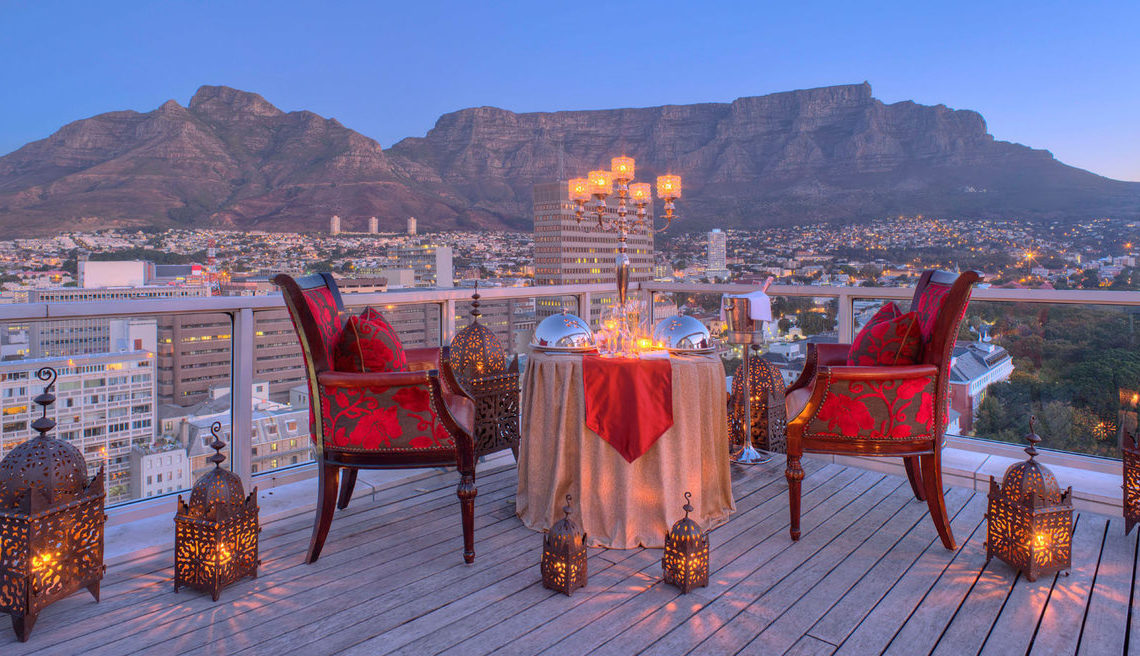 Bombay Brasserie, Taj Cape Town's Indian cuisine restaurant, is being expanded and given a redesign.
Dining at Bombay Brasserie will be suspended during the renovation but signature dishes will be offered at Taj Cape Town's Mint Restaurant & Terrace during the makeover.
The expansion and upgrade include not only major décor alterations but also a new menu that will feature more contemporary dishes by Executive Chef, David Tilly. The expansion includes changing the restaurant from a 40 to a 70-seater dinner service.
The new menu will also pay homage to local agricultural products and fresh ingredients from local suppliers in order to deliver tastes and textures.
Throughout the makeover period, signature Bombay Brasserie dishes, such as the 'Murgh Khatta Pyaaz' – chicken masala, pickled shallots served with Tandoori naan and basmati rice and 'Lucknowi Gosht Biryani' – lamb morsels 'dum' with cooked basmati, may be ordered in Mint Restaurant & Terrace.
Bombay Brasserie will reveal its new look on August 19.
Source: tourismupdate.co.za