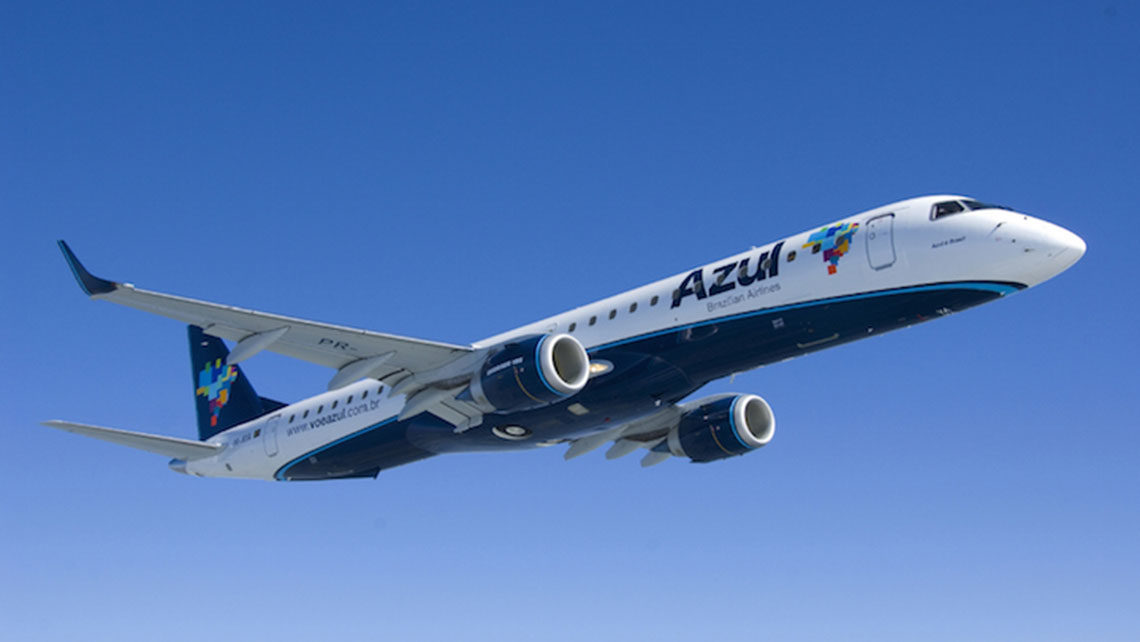 A bill that would allow foreign airlines to fly domestically within Brazil is awaiting the signature of President Jair Bolsonaro.
The measure, passed by Brazil's House and Senate last week, builds upon a temporary decree signed in late December by outgoing President Michael Temer that allows for 100% foreign ownership of airlines operating in the country. The previous limit was 20%.
Bolsonaro had 15 days from the Brazilian Senate's passage of the legislation on May 22 to sign it in to law. He has previously voiced support for the bill, a representative of Embratur (Brazil's tourism board) said in an email.
Domestic flying in Brazil is dominated by three airlines: LATAM, Azul and Gol.
Brazil's National Agency of Civil Aviation has already approved an exploratory license for Spanish carrier Air Europa, which was the first airline to formally apply to operate domestic passenger service in Brazil.
Source: travelweekly.com