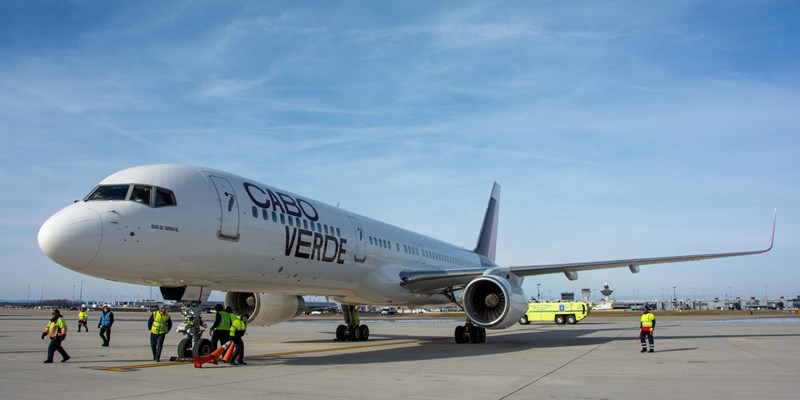 Cabo Verde Airlines, the Cape Verde national carrier, is now able to expand its route offering after receiving its crucial Operational Safety certification from Iata.
The airline can now seek additional interline and codeshare agreements with other airlines following the certification.
Cabo Verde Airlines currently flies to France, Portugal, Brazil and the United States. The airline serves many African mainland destinations such as Lagos, and will begin flying to Luanda later this year.
Source: tourismupdate.co.za