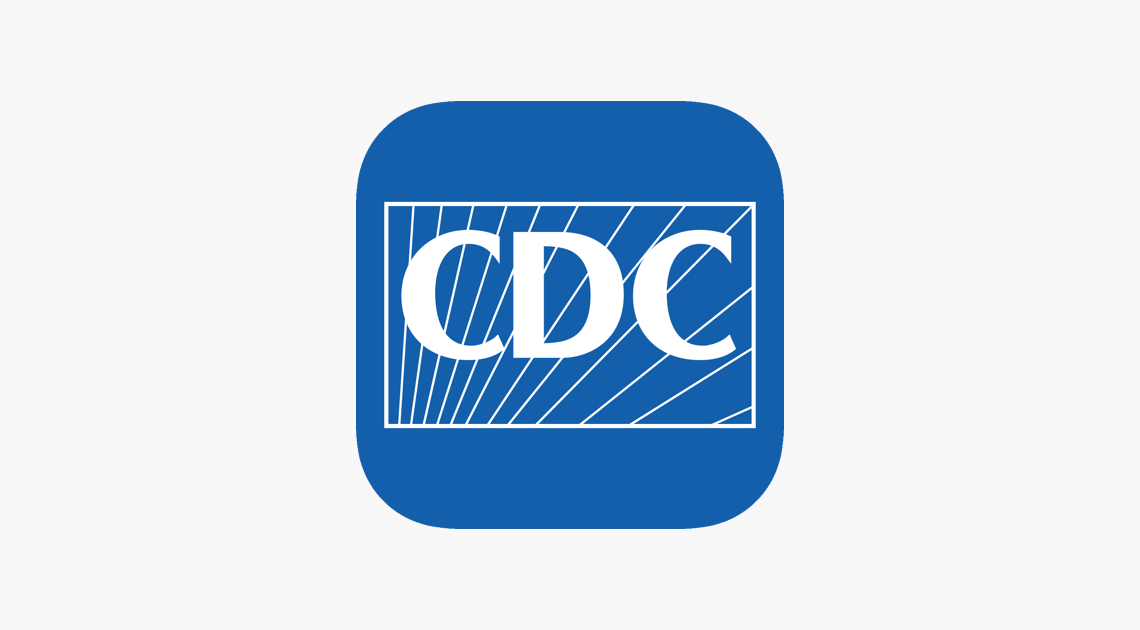 With hours before the expiration of a No Sail Order on cruise ships in U.S. waters, the CDC has extended the suspension until Oct. 31.
In making the move, which extends by one month the ban on operations of ships with the capacity to carry at least 250 passengers, the CDC said "there is need for further action before cruise ships can safely resume passenger operations in the U.S."
The No Sail Order was widely expected to be extended, and the extension matches CLIA's current voluntary suspension of cruises. The news outlet Axios reported this week that CDC director Robert Redfield had pushed to extend the order through February but was overruled by the Trump administration.
In a statement about its decision, the CDC cited outbreaks on cruise ships operating overseas as "current evidence that cruise ship travel continues to transmit and amplify the spread of [Covid-19], even when ships sail at reduced passenger capacities and would likely spread the infection into U.S. communities if passenger operations were to resume prematurely in the United States."
The cruise industry has been touting the return of cruising in Europe as evidence that the industry can safely resume here with the proper protocols in place. Last week the industry submitted to the CDC a set of health protocols the industry would implement as part of a phased resumption of cruising, such as passenger testing, onboard mask wearing and social distancing restrictions.
But the CDC viewed cruise resumption abroad differently, saying that "recent passenger voyages in foreign countries continue to have outbreaks, despite cruise ship operators having extensive health and safety protocols to prevent the transmission of [Covid-19] on board and spread to communities where passengers disembark."
In early August, several ships reported Covid-19 onboard, mostly single cases in which the virus did not spread, and in one case, on a Hurtigruten ship in Norway, in which dozens of crew and passengers were infected. Since then, several large cruise ships have resumed service in Italy and Greece with no known cases of Covid-19, which cruise chiefs have cited in their arguments for safe cruising. A reported cluster of cases on a Tui Cruises ship turned out to be negative.
The CDC also said that the resumption of cruising "significantly burdened public health authorities" by creating the need for additional testing, isolation of infected travelers, contact tracing and quarantine of exposed people.
In its order extension, the CDC said that from March 1 to Sept. 29 of this year there were at least 3,689 Covid-19 or Covid-like illness cases on cruise ships in U.S. waters, and at least 41 reported deaths. It stated that on cruise ships, passengers and crew share spaces "that are more crowded than most urban settings" and that data show that even when only essential crew are on board, Covid-19 spread still occurs.
"If unrestricted cruise ship passenger operations were permitted to resume, passengers and crew on board would be at increased risk of Covid-19 infection, and those that work or travel on cruise ships would place substantial unnecessary risk on healthcare workers, port personnel and federal partners (i.e., Customs and Border Protection and the U.S. Coast Guard) and the communities they return to," the CDC stated.
Source: travelweekly.com