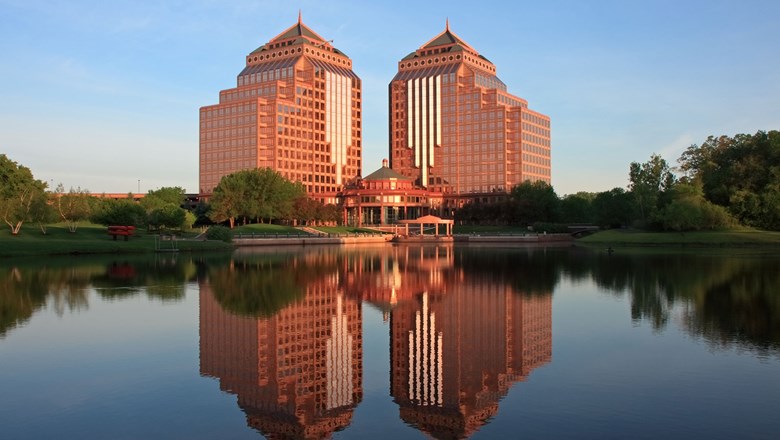 Carlson Wagonlit Travel has officially changed its name to CWT.
CEO Kurt Ekert called the identity change "the latest phase in our digital development plan to combine the power of technology and innovation with the expert know-how of our people."
"There's a romantic link with the Wagons-Lit era, and we are justifiably proud of our 150-year heritage. However, today's developments reinforce our intention to continue to lead our industry for the next century and a half," Ekert said.
CWT's history dates to 1872, when Georges Nagelmackers founded the company Wagons-Lit (literally "sleeping cars"), putting sleeping compartments on trains in Europe. He would eventually create the Orient Express. CWT also has roots with the travel agency Ask Mr. Foster, founded in St. Augustine, Fla., in 1888.
After numerous changes and acquisitions over the years, Carlson Travel Network in the U.S. and Wagonlit Travel in Europe would merge to form Carlson Wagonlit Travel in 1997.
Today, the travel management company is No. 5 on Travel Weekly's 2018 Power List, reporting $23.2 billion in sales in 2017. The company has nearly 18,000 employees.
In addition to the company's name change, CWT Energy Resources & Marine, CWT Meetings & Events and CWT Solutions Group will get new logos. RoomIt by CWT, the travel management company's hotel distribution division, will see minor changes to the color palette on its logo.
Source: travelweekly.com