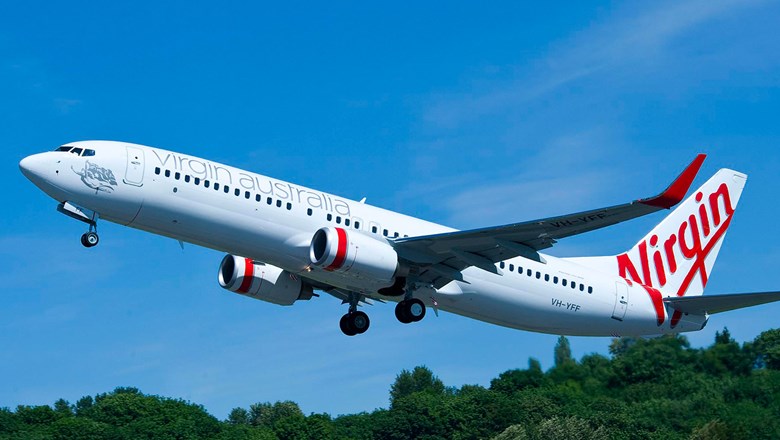 Delta and Virgin Australia have suspended their joint venture partnership.
Australia's regulatory authorization for the joint venture arrangement expired Tuesday after the carriers did not seek to renew it.
The airlines made the move as Virgin Australia is working its way through a court-supervised restructuring and administration process, the Australian equivalent of Chapter 11 bankruptcy. As part of the restructuring, the carrier's new owner, Bain Capital, will suspend long-haul flying over the near term and focus exclusively on domestic and short-haul international routes.
"International long-haul flights are the basis for the Delta-Virgin Australia joint venture, so it makes sense to pause commercial cooperation until Virgin Australia resumes those flights, at which time we anticipate reapplying for Australian regulatory approval," Delta said.
During the interim, Delta and Virgin Australia will work to develop new codeshare and loyalty agreements, Delta said. In the meantime, SkyMiles members can continue to earn and redeem miles and access elite benefits on Virgin Australia flights.
Under joint venture partnerships, airlines receive antitrust immunity, which allows them to jointly market, schedule and operate flights.
Source: travelweekly.com