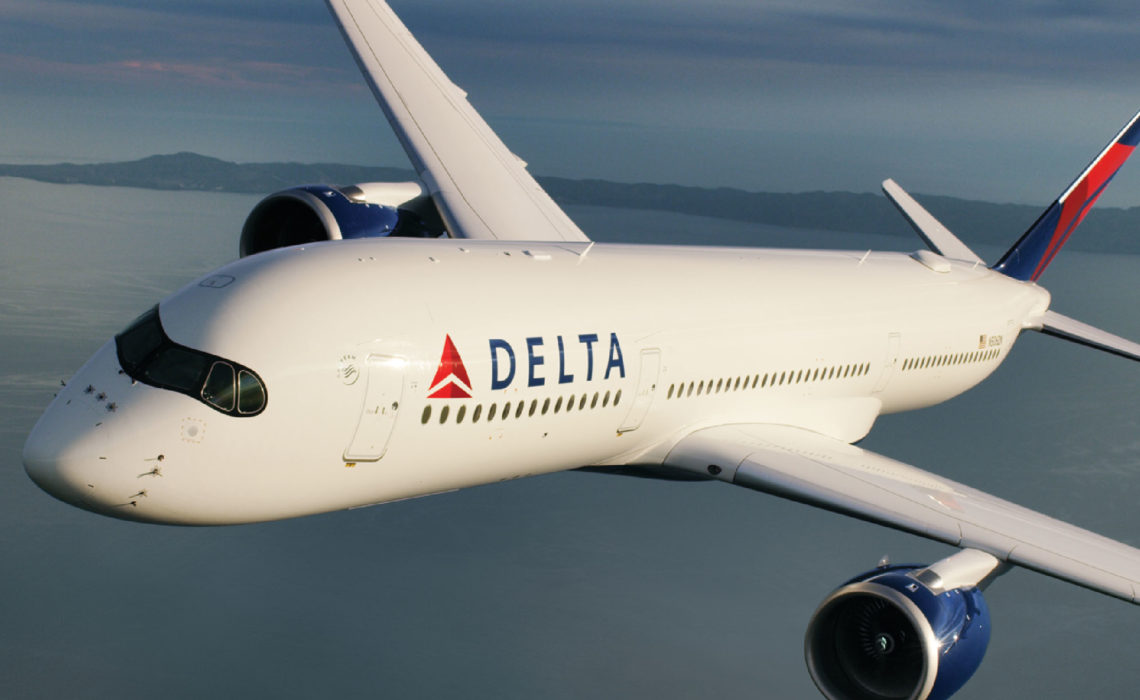 Delta will cease flights to Singapore on Sept. 22 as it moves closer to shifting all of its Asian operations away from Tokyo's Narita Airport.
Delta has flown Narita-Singapore since assuming the route in 2008 when it merged with Northwest. However, Delta has gradually reduced service at Narita, dropping 15 routes over the last seven years according to the CAPA Centre for Aviation.
Delta plans to transfer its full Tokyo operation to Haneda Airport by next spring while focusing its broader Asian connectivity through Seoul, the hub of joint venture partner Korean Air. As part of that shift, Delta will halt Narita-Manila service in March and launch daily Seoul-Manila flights.
Delta's decision to drop Singapore from its route network also follows a significant buildup of U.S-Singapore service in recent years from United and Singapore Airlines, including the renewal of nonstop Singapore Airlines service to Newark last fall. Delta customers will still be able to reach Singapore through Seoul via the Delta-Korean Air partnership.
Delta currently operates flights between Tokyo Narita and Portland, Ore.; Seattle; Detroit; Atlanta; and Honolulu. In May, however, the Department of Transportation tentatively awarded Delta five U.S.-Haneda departure and arrival slots that will come available next year. If that decision is finalized, Delta will shift the five Narita-U.S. routes to Haneda.
Coupled with existing Delta service from Haneda to Los Angeles and Minneapolis/St. Paul, the shift would leave Delta with the largest operation at Tokyo Haneda among U.S. carriers.
Haneda is about 10 miles from Tokyo's city center, while Narita is about 40 miles from the city center.
Source: travelweekly.com