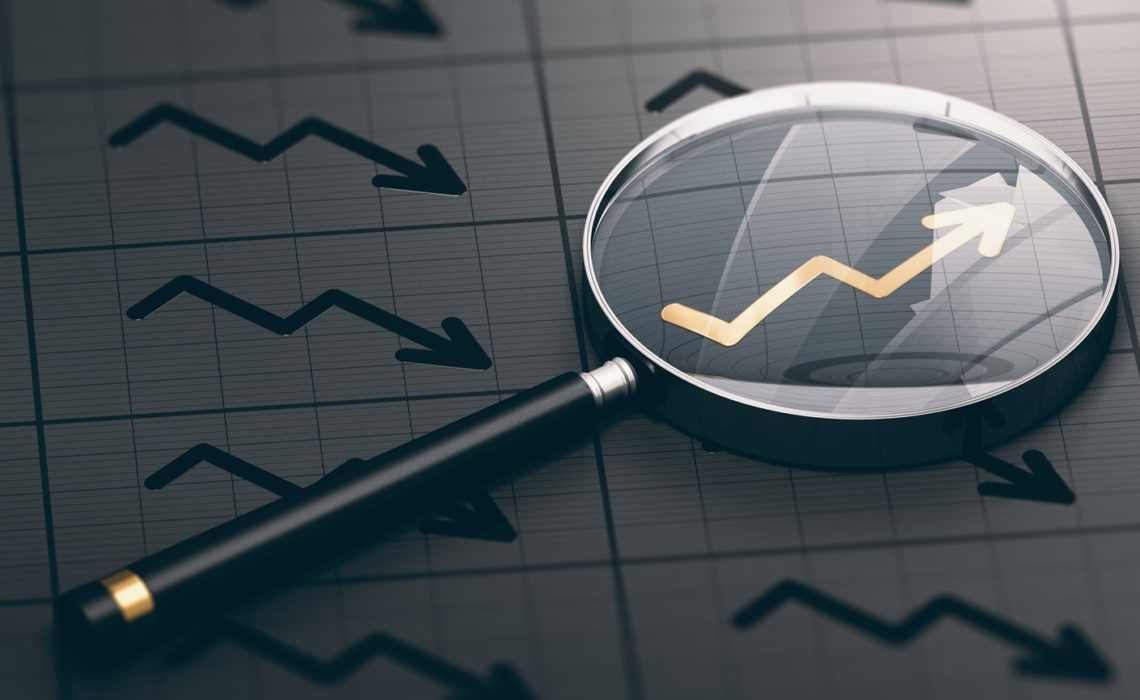 While a number of aspects of the U.S. economy could affect people's propensity to travel, economists largely believe the outlook will remain strong for the foreseeable future. And at the moment, travel agencies are benefiting from a period of strong bookings for the next several years, signaling continued strength.
Yet some indicators, including a drop in consumers' intent to travel for leisure, have led travel marketing firm MMGY Global to predict a travel recession.
MMGY CEO Clayton Reid predicted the market will change in the next 12 to 18 months. In part, that's because MMGY is seeing some rate sensitivity in the market, typically a sign of challenges to come.
The company periodically polls travelers about how important price is in their travel decisions. Travelers who indicated they are sensitive to price have increased from 18% of those polled to 34% in the past 2.5 years.
"When consumers start telling us they're more sensitive to price, we know that creates rate challenges for suppliers, and we know that it's also a sign that demand is softening," Reid said.
MMGY's travel sentiment index has declined for eight straight quarters. Before that, it had been rising since mid-2009, hitting its peak in mid-2017.
Reid said he doesn't expect a "catastrophic" travel recession, saying that certain segments, such as affluent consumers, tend to be resilient and continue to travel even when there is an overall downturn.
Phocuswright is predicting a slowdown in growth of travel spending, albeit a small one.
"We are projecting 6% growth for travel in 2019 and 2020, down to 5% in 2021," said Phocuswright senior director of research Maggie Rauch.
Adam Sacks, president of Oxford's Tourism Economics group, said he believes it's "premature" to predict a travel recession.
"There's certainly a risk of that, and we acknowledge that," Sacks said. "Those risks relate to some fundamental economic risks that connect to things like how does the trade war play out and the potential for financial market volatility to spiral. But there's nothing apparent in any of the data that we track that indicates things are turning south."
According to Sacks, wages continue to increase. The unemployment rate is at a low 3.6%, and while consumer confidence has "bobbed around a little bit lately," it remains near historic highs. Tourism Economics' leading travel indicators are all up, as well, he said.
While he does expect some slowing of growth in travel and the economy through 2019 and into 2020, Sacks said, "There's nothing that indicates things are turning in a sharply negative direction."
Tourism Economics prepares the U.S. Travel Association's monthly Travel Trends Index, which looks at both the next three months and the next six months. Both of those windows show growth, Sacks said, substantiated by several factors, including economic fundamentals and survey data from the Conference Board indicating that the number of households planning to take a vacation is higher than it has been in the past three years.
He placed the probability of a recession in 2020 at around 40%. While he allowed that those odds are "not insignificant," he also said, "That means that the more probable outcome is that the U.S. economy will continue to grow all the way through 2020."
Brian Schaitkin, senior economist at research organization the Conference Board, concurred that the U.S. economy overall remains strong, as do consumer confidence levels. He said he believes that the travel sector will remain healthy.
"There's no reason to think, in the current economic environment, that this is going to be a bad time for the travel industry," Schaitkin said. "Growth may not be as strong as it's been for the last year or two, but growth should still be healthy. Current economic trends indicate that consumers will continue to have a fair amount of discretionary income and should still be willing to spend that income."
Eric Maryanov, president of All-Travel in Los Angeles, said that agencies are experiencing strong sales right now. If there is some type of travel recession brewing, he said, "it's not yet showing in the numbers."
Maryanov is also the president and CEO of the agency benchmarking firm Travel Agency Management Solutions, which currently tracks data from 82 travel agencies of all kinds. Across the board, he said, those agencies are up more than 17% in revenue for the first quarter.
He attributed that jump to strong consumer confidence as well as to changing psychographics among travelers who today view travel as a necessity, not a luxury.
Even if travel were to hit a point of significant slowdown, MMGY's Reid said travel advisors would be well positioned.
"The good news for travel agents is we know that when things get tight and rates become an issue, consumers want advice," he said. "We also know that brick-and-mortar travel agents continue to be a credible and valued source for travelers, so I think it's an opportunity for travel agents to say to travelers, 'As this changes and it gets more confusing, we can help you.'"
Source: travelweekly.com