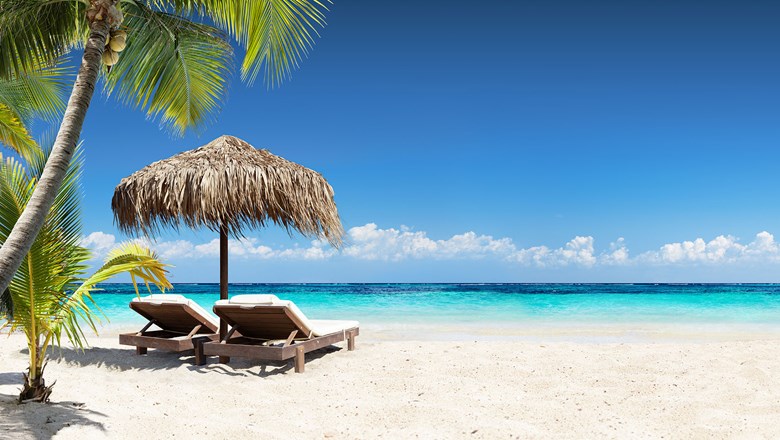 Despite all the conference cancellations, colleges going online, businesses grounding travel and growing consumer fears of Covid-19, there remained bright spots in the travel industry last week, with advisors and suppliers reporting that many clients are continuing with spring break and other travel plans.
That was particularly true of bookings to the Americas, the Caribbean and other destinations with few or no cases of the virus yet reported.
"People are definitely still traveling," said Daniela Harrison, with Avenues of the World Travel in Flagstaff, Ariz.
"We have a lot of South America, specifically Ecuador and Peru, and Australia-New Zealand itineraries this spring [on which clients are] all traveling," she said. "May is high season for river cruises, and so far everyone is still planning on traveling, especially on the Danube and Rhine."
Advisors and tour operators alike reported a spike in bookings to the Americas, particularly national parks, the Canadian Rockies and Hawaii. Less anticipated hot spots were Greece and even Russia.
Jeff Roy, executive vice president of the global tour operator Collette, said, "I don't necessarily see this overwhelming fear for going overseas."
Still, as the outbreak spread, there have been predictions that the fallout for U.S. tourism will be worse than SARS and possibly as bad as post-9/11.
In that period following the Sept. 11 attacks, Roy said, Collette refunded up to $30 million under its self-administered flexible travel insurance policies. "We're still here 20 years later. Honestly, what we're seeing is more of a preference to defer some travel as opposed to outright canceling."
Roy and others said that even Italy, which locked down its entire country, continues to book strong for later in the year and 2021. And Collette, which just reintroduced Russia, was seeing a boom in sales for that product, Roy said.
Still, the National Tour Association reported last week that in a survey of its members, more than 55% of 104 tour operator respondents reported cancellations as of March 6. And travel advisors continued to be swamped with client questions and requests for cancellations and rebookings.
Geoff Millar, co-owner of Ultimate All-Inclusive Travel and Ultimate Hawaii Vacations in Gilbert, Ariz., said, "I think cruises and certainly Asia and Europe are being hit more than anything else. So it's affecting more the people that do the FIT-type travel. Those who are doing packages to the Caribbean, Mexico, Hawaii, I think you're going to find that they haven't been hit that much at all."
Millar said he'd only had one coronavirus-related cancellation, even though as of last week he had close to 1,000 people traveling, about 40% to Hawaii and 60% to Mexico and the Caribbean. Hawaii sales, in particular, have been up, he reported.
Global Rescue, the Boston-based travel evacuation and security firm, said a recent survey of 500 of its members — among the world's most experienced travelers — revealed that 86% were concerned about the virus, but 89% still planned to travel.
Global Rescue CEO Dan Richards said, "Nearly 60% of our members say they are not changing their travel plans due to coronavirus, about 16% are taking a wait-and-see approach, 8% are postponing and 4% have canceled trips."
Advisors, however, said many clients were looking at what they consider safer alternatives.
"We've been seeing a lot of cancellations and postponed trips," said Vicky Garcia, COO and co-owner of Cruise Planners. "But there is a spiked interest in close-to-home travel. People still want to go on vacation, they're just opting to travel via car."
AAA Travel was planning to try to capitalize on that trend, with senior vice president Paula Twidale issuing a statement that said in part, "Adjusting marketing plans to support travel closer to home with destinations in the U.S. and Canada, including national parks and Alaska, is a focus."
Meanwhile, tour operators reported that demand for foreign travel was still strong for later in the year and in 2021.
"We are noticing that guests seem to be less nervous about committing to travel farther out," said Jon Grutzner, president of Insight Vacations and Luxury Gold. This year, he said, "We released our 2021 Preview Collection earlier than ever before … because of the large volume of demand from our guests, offering them the opportunity to get the best prices and travel with peace of mind."
Insight said its top-trending destinations were, in order of popularity, national parks in the U.S. and Canada; South America, particularly Peru; Hawaii; the U.K. and Ireland; Spain and Portugal; and the eastern Mediterranean, including Greece and Croatia.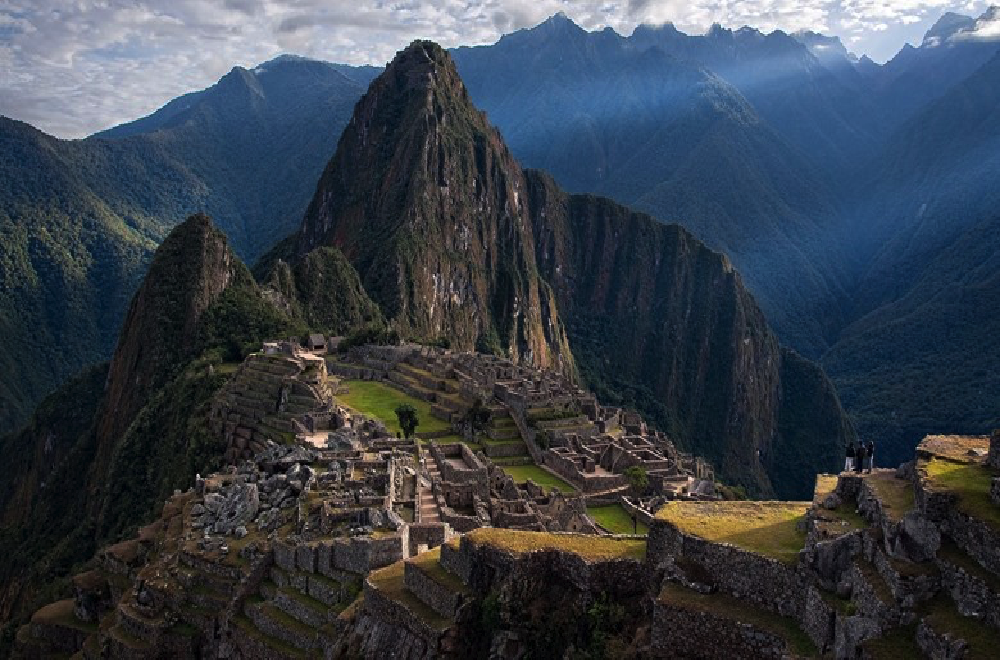 Trafalgar president Melissa DaSilva said the company continued to get new bookings in addition to requests to reschedule. Since Feb. 18, she said, 57% of those bookings were to Europe, both for 2020 and 2021 travel. Of those, Ireland and Great Britain made up roughly half. And 32% of the new bookings, she said, were for North America trips, primarily to national parks.
Brownell Travel affiliate Marion McDonald estimated that 30% to 40% of her clients had canceled, but she added that many were still traveling.
"The spring breakers, they're going," she said.
Like others, McDonald said popular destinations are the Caribbean, Mexico and the Canadian Rockies.
One silver lining, she added, is Puerto Rico, which is recovering after being hit by major earthquakes last year.
"I'm really hoping that this will be the boost Puerto Rico needs," McDonald said, "because not only is it Caribbean, it is also still a bargain somewhat because they're still rebuilding. And no passport required."
Monica Iannacone, owner of Weekend Navigators in Tampa, said she'd had requests for travel in the U.S. but that most travelers were inquiring about all-inclusive travel in the Caribbean.
"We're finding that those who want to travel and get away in the Caribbean are booking now to lock in the rates for later this year and next year," she said.
Angel Wilson, travel advisor and owner of Dream Journeys in Indianapolis, which specializes in Hawaii and the Caribbean, said most of her clients "are hanging in there."
She, on the other hand, has been personally affected by the crisis. Her mother and daughter were supposed to join her on a Princess Cruises sailing to Japan for spring break, but the cruise was canceled. She searched for other options, but none fit her spring break dates.
So she and her family are instead flying to Hawaii. She said she still plans to cruise to Japan as soon as she can.
Source: travelweekly.com