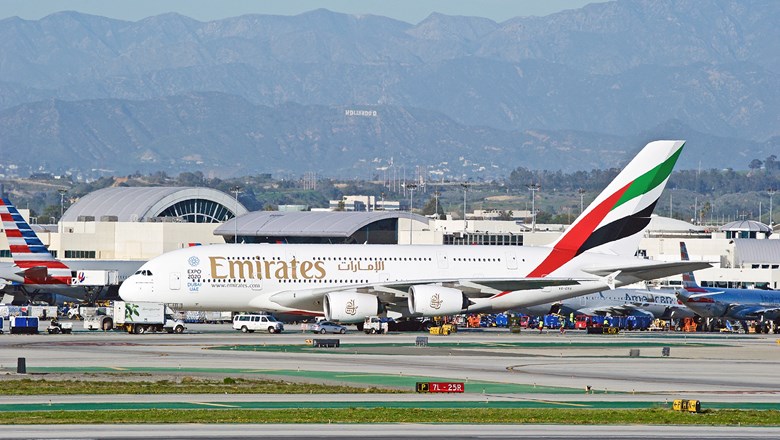 The Department of Transportation has fined Emirates $400,000 for operating flights over Iranian airspace that are part of its codeshare partnership with JetBlue.
The flights were operated over 19 days in July 2019.
Under FAA rules, U.S. air carriers are prohibited from flying in Iranian airspace. Those rules don't extend to all of Emirates flights, but they do apply to Emirates-JetBlue codeshare routes as a condition of the FAA's regulatory approval of the codeshare arrangement.
In an email Thursday, Emirates said it accepts the FAA's decision and attributed the Iran overflights to an inadvertent oversight.
"When alerted to the matter, we took prompt corrective action and have cooperated fully with the DOT during the subsequent inquiry process," the carrier said.
Emirates added that it is proud of its overall compliance record with the DOT, saying it is among the best in the aviation industry.
Source: travelweekly.com