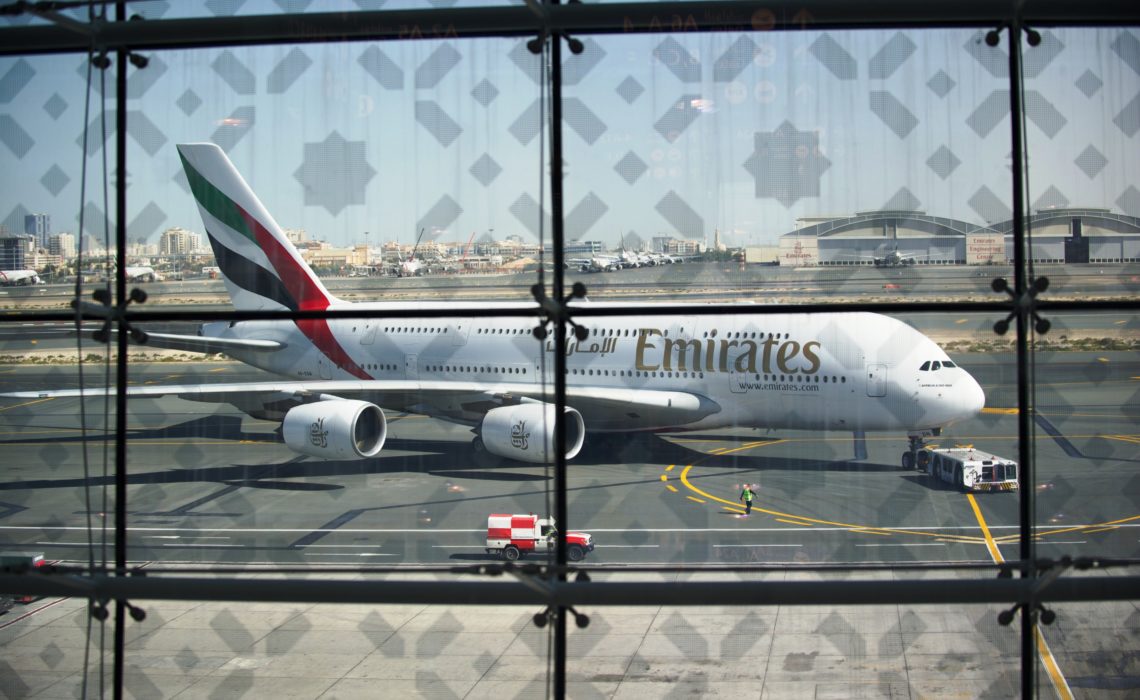 Dubai-based airlines Emirates announced March 24, 2015 that it would be launching it's 10th destination within the United States. The new destination that they will be serving is Orlando, Florida. With the addition of the new route, Emirates will serve its first destination in Florida.
The flight starting on the 1st of September in 2015, will be served with the Boeing 777-200LR. The aircraft is equipped with eight First Class suites, 42 Business Class lie-flat beds and 216 Economy Class seats.
"Orlando is one of the world's premier leisure and conference destinations, a dynamic business centre and a destination which Emirates has long wished to serve," Sir Tim Clark, President of Emirates said in a press release. "As a growing region, we believe that our service will facilitate further growth for both Orlando as well as central Florida by connecting the city with our global network of 145 destinations across 80 countries; and give customers from Orlando the choice of flying Emirates whilst experiencing our award-winning inflight product and service."
Some people were critical of the selection of Orlando over Miami as the airlines first Florida destination. It may seem like and odd choice, but if you look at a list of airlines that codeshare with Emirates, you will notice JetBlue. With JetBlue having a hub in Orlando, it provides connections to 24 destinations within the Americas, including some in the Caribbean.
The announcement of the new route was not the only news that Emirates made that day. They also announced that they would be increasing the number of daily frequencies to Seattle-Tacoma International Airport. Starting July 7, 2015 Emirates will have two flights a day into SEA. The first flight, operated by a 777-200LR, will land in Seattle at 6:55 am. The second daily will be operated by the 777-300ER, will land at 12:55 pm.
It is currently unknown how the new flights will perform, but if it follows past history, one would expect it to be a success. The airline has been very successful in the United States and its shown by the 91 weekly flights that they will operate once the new routes commence. Currently Dubai International Airport is looking to open a Customs and Immigration Pre-clearance facility to make arriving into the U.S. much more convenient for passengers. In the past, Emirates has expressed interest in only operating the Airbus A380, the world's largest commercial aircraft, to the United States.
Source: africazine.com