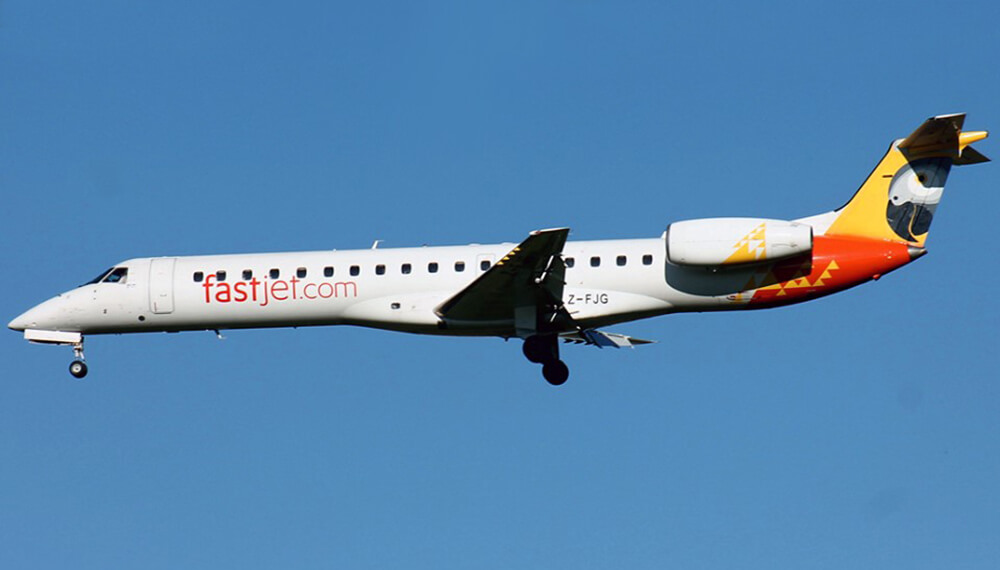 The disposal of fastjet Zimbabwe is scheduled for the end of February should shareholders be unable to raise enough capital.
A statement released by the airline paints a grim operational picture. The company continues to be loss making due to "continued volatility and uncertainty in the Zimbabwean market".
At this point, funding is essential to guarantee that fastjet can continue operating in its current form, the statement said.
It detailed a restructuring strategy that includes "discussions with major shareholders to explore various options including raising equity capital, and/or a restructuring of the Company involving the disposal of fastjet Zimbabwe".
Fastjet says it has sufficient resources to operate until February next year, but available cash resources are minimal. If it is unable to carry out the restructuring proposal by then, the airline warns that it would not be able continue trading.
Source: tourismupdate.co.za