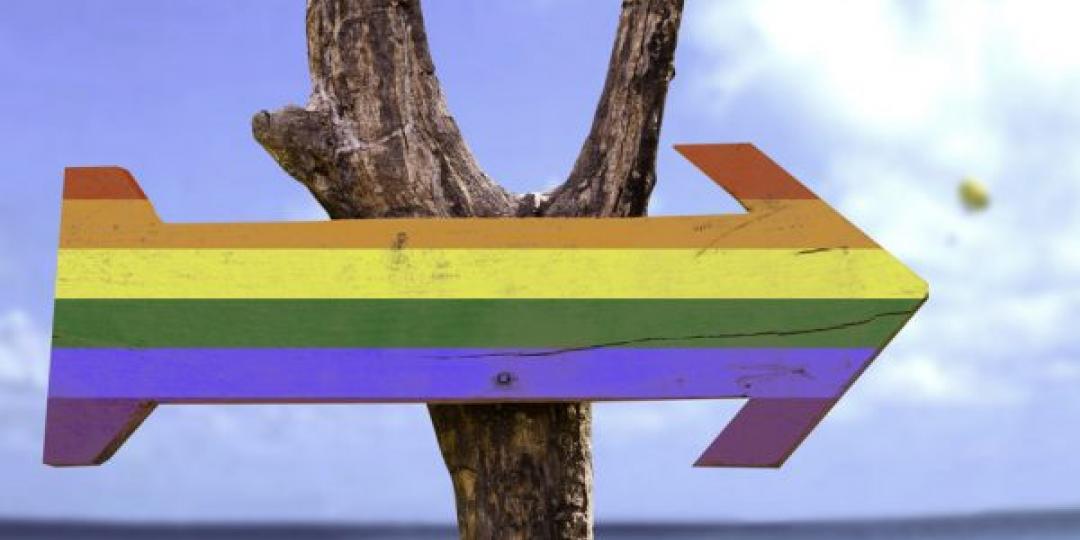 LGBTQ+ travellers are more likely to travel domestically first before taking an international trip and travel and tourism businesses need to focus on effective domestic tourism marketing to their local LGBTQ+ market.
This was highlighted in Africa Travel Week's 'The future of marketing to the LGBTQ+ traveller' webinar. Director of South African-based LGBTQ+ exclusive travel company, Ntsako Travel Africa, Lipian Mtandabari, said since moving to Alert Level 2 lockdown, there had been a rise in interest from local LGBTQ+ travellers.
The International LGBTQ+ Travel Association has done recent research which showed that 45% of respondents were likely to take a flight that was three hours long or less. The research also showed that 57% wanted to take a domestic leisure trip, compared with only 29% of respondents who wanted to take an international leisure trip.
Tanya Churchmuch, President of MuchPr, a New York-based boutique public relations agency, said travellers from countries with a high number of COVID-19 cases might not be allowed to travel internationally and this was a big opportunity for domestic tourism businesses.
"I've noted that many LGBTQ+ travellers have bought recreational vehicles for road trips around the US, who last year would not have considered travelling locally," she said. "There's a need for strong domestic marketing campaigns that reach out and welcome LGBTQ+ travellers."
Santiago Aguirre-Montoya, a Colombian tourism specialist based in Canada for Colombia's tourism body, PROCOLOMBIA, added that marketing for LGBTQ+ travellers needed to change from the usual big events where there were crowds, to more intimate activities.
"Big events won't be promoted for the medium to long term because of global health protocols and in Colombia we've always focused our marketing to the LGBTQ+ traveller on other events that aren't filled with crowds," he said.
"We focused on small groups who want to do outdoor activities, and this is what we're going to see more of. Other destinations will also begin marketing such activities."
Aguirre-Montoya added that solo travel for the LGBTQ+ market would most likely be on the rise and businesses needed to start marketing effectively now.
Source: tourismupdate.co.za