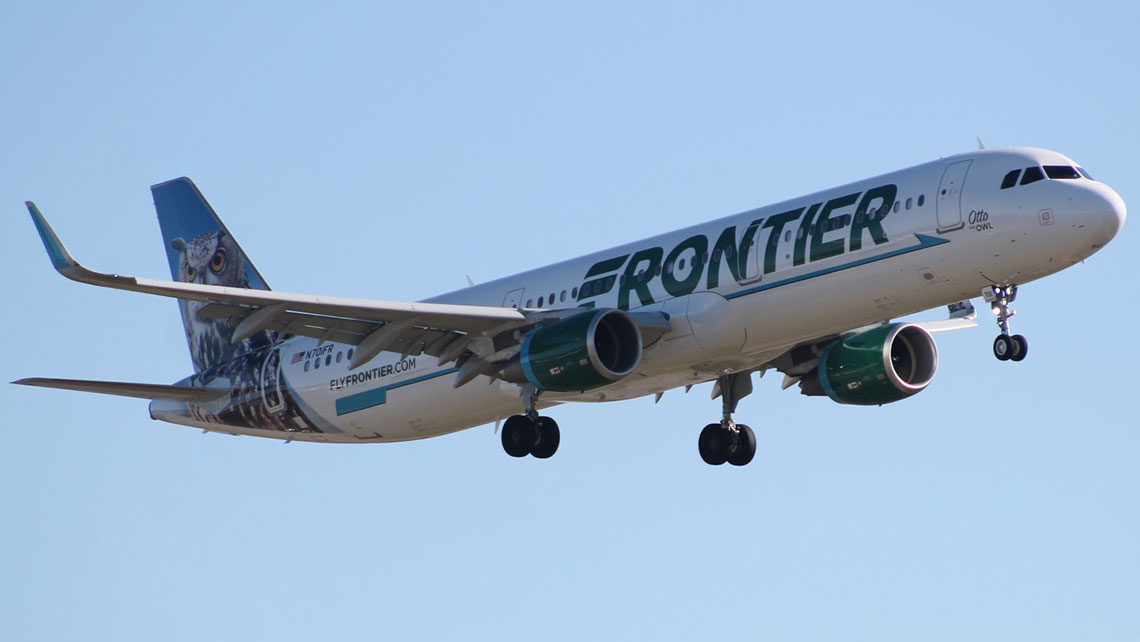 Frontier Airlines has adjusted its change and cancellations fees.
Under the new policy, changes and cancellations made more than 60 days prior to a flight are free. Previously, the carrier had charged $49 for ticket changes made between 61 and 90 days ahead of travel.
That's the good news for flyers. The bad news is Frontier will now charge $79 for changes made 14 to 59 days prior to departure, an increase from $49. The increase doesn't apply to customers who bought their tickets prior to Sept. 13.
Frontier will continue to charge $119 for changes and cancellations within two weeks of travel.
Delta, United and American all typically charge $200 for changes to domestic tickets. Conversely, Southwest doesn't charge at all for changes or cancellations.
Source: travelweekly.com