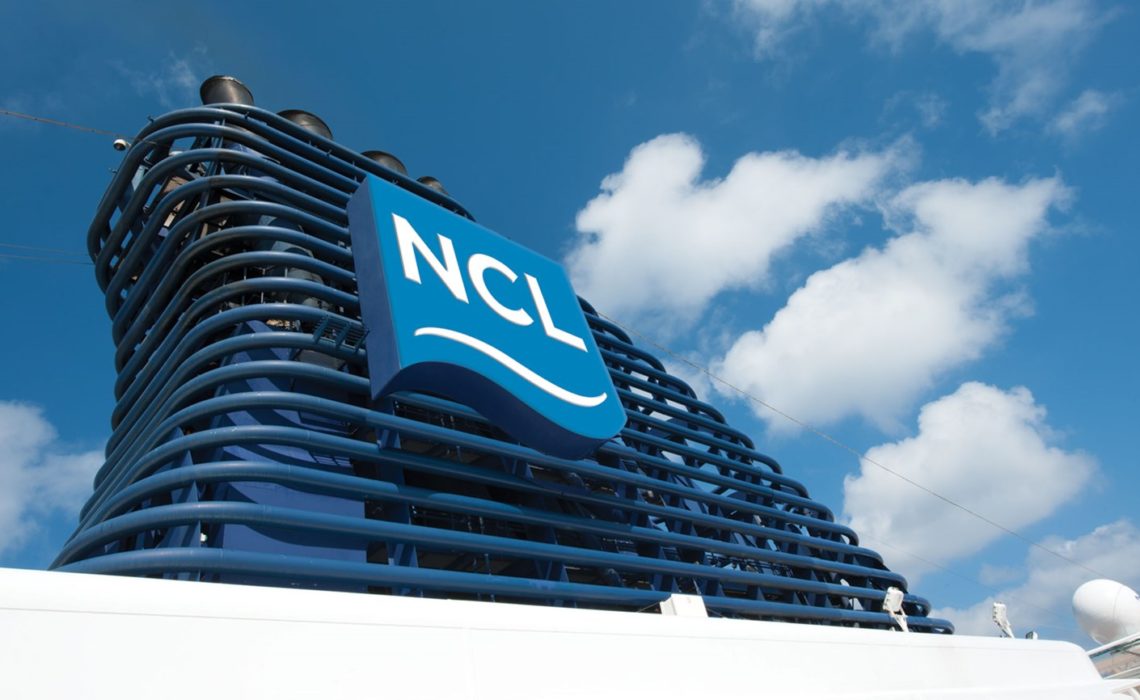 HOLLYWOOD, Fla. — Norwegian Cruise Line is relaunching its affinity group sales program, offering travel advisors discounts of up to 15% on prevailing rates depending on how far in advance the booking is made.
Camille Olivere, the cruise line's senior vice president of sales, announced the new program, effective on bookings beginning Aug. 21, at this weekend's Global Travel Marketplace (GTM), Travel Weekly's annual, appointment-only event connecting top travel advisors in North America with suppliers from around the world.
Under the new program, if the non-group rate falls below the group rate prior to final payment, the group price can be adjusted to the prevailing non-group price.
Olivere said that whereas previously travel advisors "would lock in the group at the prevailing rate [in the hope] that rates would go up over time and they'd have an advantage," the new program "actually gives them a competitive advantage out of the gate."
Responding to agent demand, the new program offers greater flexibility with amenities as well as more amenity options.
For affinity group bookings in inside and studio staterooms, the program offers a choice of two passenger amenities, which include an unlimited open-bar or soda package, a $200 shore excursion credit, and 250 minutes of WiFi.
For bookings in oceanview staterooms and above, passengers can choose four amenities, with the added option of a $100 onboard credit. More details on the affinity group discount structure and available amenities are available on the cruise line's agent website, NorwegianCentral.com.
The relaunched groups program was about six months in the making, Olivere told GTM attendees. In April during an agent forum aboard the Norwegian Joy, Norwegian Cruise Line president and CEO Andy Stuart alluded to the new program. One travel agent had commented that the line's various value-add promotions over the past three years were overshadowing benefits that Norwegian offered in its affinity group sales program.
"We understand it's been a bit bumpy," Stuart said, adding that the cruise line was finalizing the new affinity group program to address that issue.
"Now I think we're best in class," Olivere said at GTM. "We looked at what everybody had out there and we kind of took everything that we thought was really important. … We also really listened to the [business development managers]. The BDMs are out talking to our travel partners all the time and they know what they want and what they thought was and wasn't competitive with the old program."
GTM kicked off Friday at the Diplomat Beach Resort and wraps up Monday. For more information on GTM and GTM West (geared specifically for advisors based in Western states), visit www.gtmflagship.com.
Source: travelweekly.com