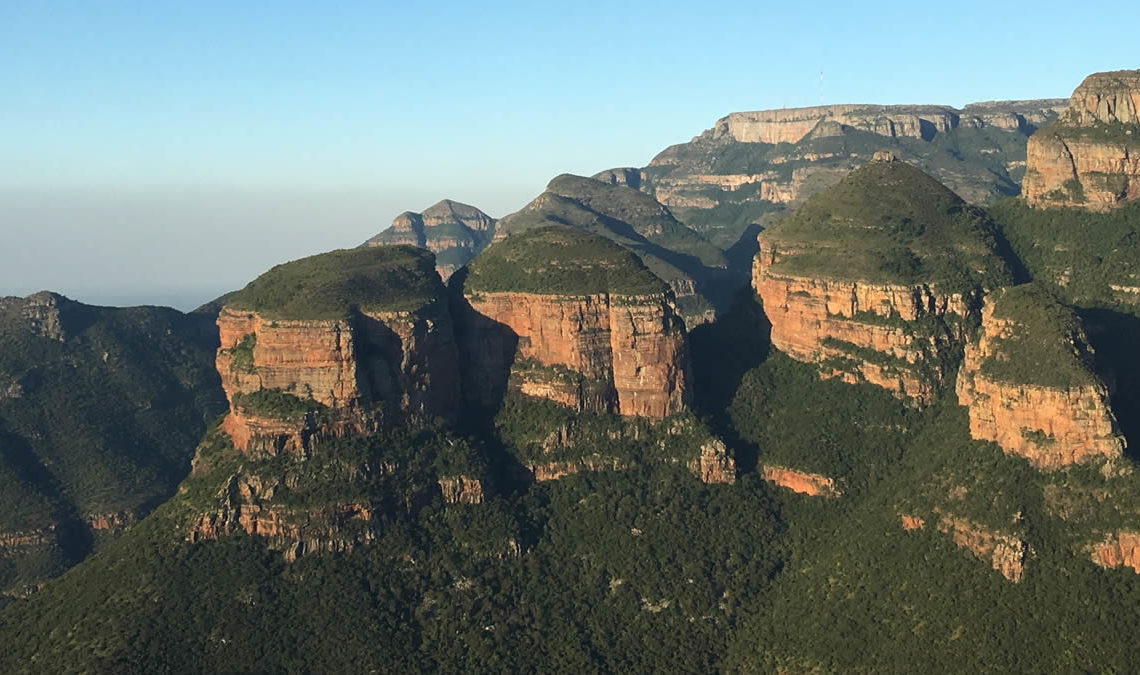 Tourism stakeholders of the Kruger Lowveld region met with the Minister of Tourism, Nkhensani Kubayi-Ngubane, to hand over a petition that conveys the Kruger Lowveld Chamber of Business and Tourism's (KLCBT) and the Local Tourism Organisation's (LTO) concerns.
The petition was drafted after a mass meeting was held on August 2, where tour operators and business people came from across the region to discuss government's, and specifically Mpumalanga Tourism and Parks Agency's (MTPA), failure to meet and assist LTOs and KLCBT over the past few years.
The meeting with Minister Kubayi-Ngubane took place in Hazyview at aha Casa do Sol Hotel & Resort and was well attended, says Chris Harvie of Hazyview Chamber of Business and Tourism.
The petition's problem statement reads: "The private sector can confidently say without any shadow of doubt that Mpumalanga Province has failed to adhere to the NTSS in any way, resulting in the current mess in which the sector finds itself.
"The biggest threat to the sector is that international tour operators are threatening to withdraw from the Mpumalanga Province – and that event will be disastrous for tourism businesses and jobs. The threat is already being carried out in some markets. Already the sector is experiencing declining numbers, which are largely self-inflicted."
Key demands from the petition:
The demands made in the petition cover various areas of concern and included (but were not limited to): the implementation of The National Tourism Sector Strategy; the reconstitution of the MTPA Board; that current labour disputes at the MTPA be resolved; immediate establishment of the Provincial Sector Stakeholder Forum to be co-chaired by the private sector; tourism transformation; tourism safety; ending of roadside corruption; concession programmes implemented in running tourism products; the state of roads; the state of small towns; vehicle operator licences; and mining applications in tourism areas.
In the petition's conclusion, it says that: "Mpumalanga does not need another strategy – the NTSS is enough. What Mpumalanga needs is a clear tourism plan with a clear budget, using the NTSS to guide the priority issues. We request that you second people from your national office to come to the province to help us facilitate the implementation of the NTSS and our relationships."
Commenting on the handing over of the petition, Harvie said: "We are extremely grateful for the Minister's visit. We are also positive and hopeful that this interaction will lead to improved co-operation between government and private sector in Mpumalanga for the benefit of communities right across the province. The best chance we have for job creation is for successful public-private partnerships to be established in tourism ventures which will improve and expand the province's tourism product. We are also hopeful that tourism safety will now become a national priority."
Tourism Update will be looking soon at the concerns and demands raised in the petition. jcKrugerLowveldPetition
Source: tourismupdate.co.za