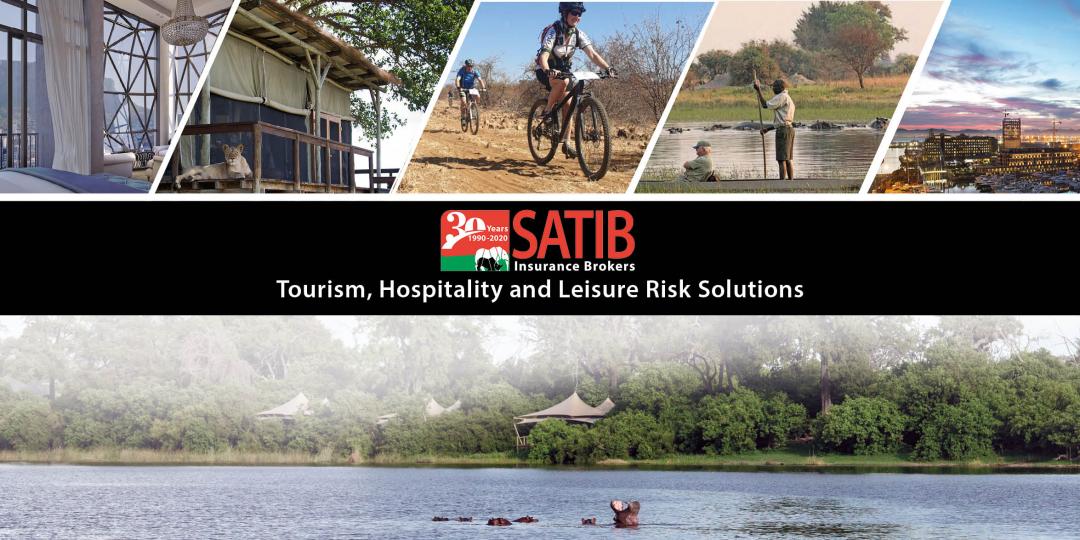 "At the end of the day, our clients and prospective clients all have one thing in common – they want more than just an insurance policy. They want an efficient and honest relationship," explains SATIB Insurance Brokers Executive Head, Dewald Cillie.
"We are represented in multiple territories across Africa and each client gets the benefit of our locally driven, highly specialised and knowledgeable experts. That alone is a major point of differentiation between SATIB and other insurance brokers."
While insurance products are perhaps becoming more commoditised, and customers' lives and businesses are getting more complex, there is a growing demand for friendly expert advice that helps them make sense of their options.
And amid increasing uncertainty for many business owners this year, SATIB has been steadily expanding its advisory and risk-management services in order to deliver personalised insurance solutions to meet clients' exact needs, risk profiles and, most importantly, budgets.
"What we have developed with our boutique approach to the industry is an outcome-based business development model – not an output-based one. What that means is, we understand that what our clients want is a meaningful consultative relationship, not simply an insurance programme point of sale," says Cillie.
Beyond insurance: The business case for calling SATIB
Buying insurance can be a complex and overwhelming task. And evaluating the different insurance companies and their offerings poses a significant search cost – for which not everyone has the time or the appetite. But, as Clillie emphasises, you needn't go it alone.
"Because of our many years of extensive and repeated interactions with every insurance provider, we are in the ideal position to assist our clients to make more informed decisions. It's not about more information. It's about better information."
Cillie advises customers to be wary of any insurance broker who offers a guaranteed cost saving on their premiums. Cheaper prices can never be guaranteed and, more often than not, will result in less favourable conditions for the customer. The COVID-19 pandemic has magnified this exact point.
"It is our well-earned position in the market that allows us to negotiate proactively with all the insurance providers, leveraging these relationships in order to level the playing field in favour of our customers," explains Cillie.
"We have segmented the tourism industry into around 15 parts, from bed & breakfasts to airlines. Because we are a part of the tourism industry ourselves, we understand that it is an industry made up of many different players who all have different risks. We know how to look at each segment and its needs to develop unique products with underwriters. That's what differentiates us."
The insurance industry is competitive, however SATIB prides itself in understanding:
The client's business, industry and associated risks – and how to mitigate those risks.
The needs, desires, and concerns of the clients – and crafting solutions that solve those exact problems.
Asking key questions and listening to clients' prospects to understand their pains, desires, and goals.
Cillie believes this is the secret to SATIB's ongoing success. "We were going to celebrate our 30 years in business this year. While we didn't imagine ringing in this milestone during a global pandemic, I feel that the last few months of fighting for the survival of our clients' businesses and livelihoods – inextricably linked to our own – has brought us all closer together."
Source: tourismupdate.co.za