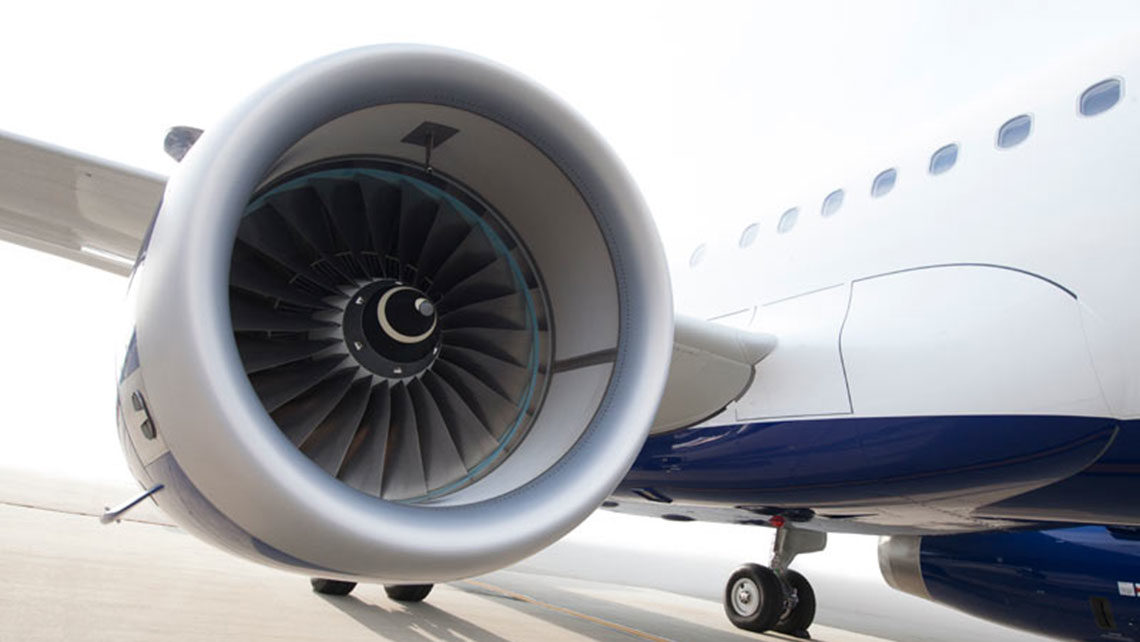 JetBlue plans to fly to continental Europe from the East Coast using the new Airbus A321XLR single-aisle aircraft.
The New York-based carrier said it would take 13 A321XLRs (extralong-range) with delivery beginning in 2023. The announcement, made during the Paris Air Show, came three days after Airbus unveiled its latest single-aisle variant. Airbus says the A321XLR will have a maximum range of 4,700 nautical miles, 15% more than the A321LR, which entered service last year.
JetBlue said in April that it would begin flying to London from the East Coast in 2021 using the A321LR. On Thursday, the carrier said that the XLR will open up possibilities for service between the northeast U.S. and destinations in south, central and northern Europe.
"Like London, JetBlue will explore European cities that suffer from high fares or mediocre service and those which are effectively controlled by legacy carriers and their massive joint ventures," the carrier said.
JetBlue says it will especially pursue premium travelers for its Europe service by offering an updated version of its domestic Mint cabin with fares well below the business class prices of existing U.S.-Europe airlines.
Source: travelweekly.com