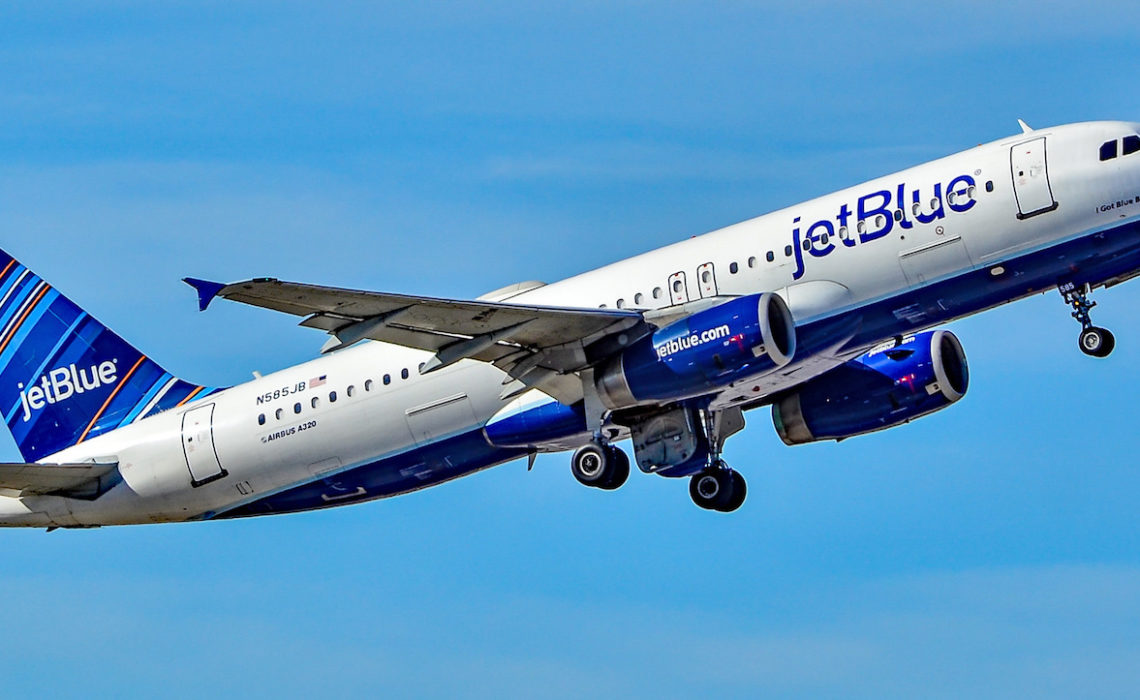 Would you clear all the photos from your Instagram account for a chance at a free year of flying? JetBlue is betting that people will be willing to do just that.
The carrier's All You Can Jet Sweepstakes offer three grand prizes of free flying for a year for the winner and a companion within JetBlue's network of 103 cities in the U.S., the Caribbean and the Americas.
To enter, participants must first delete or archive all photos on their Instagram page.
"Don't worry, if you win you'll be able to post pics from everywhere we fly," JetBlue says.
After that, participants must upload JetBlue's "All You Can" graphic, then customize it with a photo and by filling in the blank that comes after the words "All You Can."
Current entries, for example, include such offerings as "All You Can Scuba," "All You Can Bucket List," "All You Can Barbados Baby!," and "All You Can Baseball."
Source: travelweekly.com