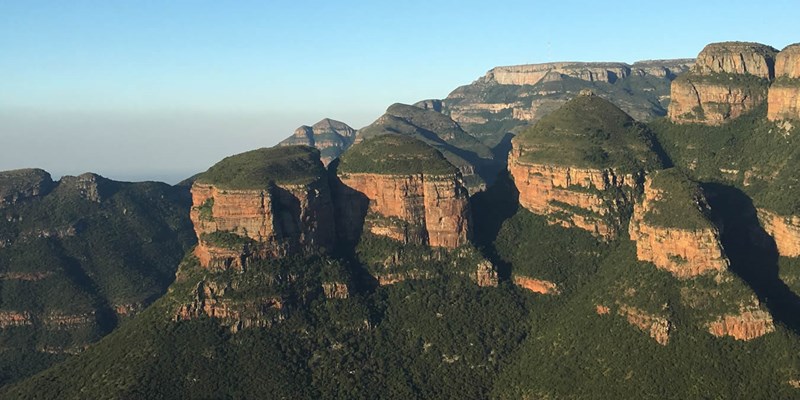 Industrial action by the staff of the Mpumalanga Tourism and Parks Agency (MTPA) has been resolved, with MTPA management and the NEHAWU (the union involved) signing an agreement late last night (July 2) after a week of negotiations.
MTPA staff will resume all operations at all of its nature reserves from today, July 3.
"We are pleased that a resolution has been reached between the MTPA and its staff," Tom Vorster, Marketing and Social Media at Kruger Lowveld Tourism said. "The effects of this strike have created a further negative perception of tourism in Mpumalanga that will take a long time to correct. We trust that in the future the MTPA, as custodians of many of Mpumalanga's iconic tourism attractions, will keep the private sector updated from the outset in the event of this happening again."
"We are happy that after lengthy negotiations we have reached an agreement with NEHAWU and all our staff will be going back to work. We would also like to apologise to those that were inconvenienced by the strike," said Johannes Nobunga, CEO of the MTPA.
Nobunga also assured those planning to visit the region that tourist attractions like the Three Rondawels, God's Window, Bourke's Luck Potholes, and Pinnacle, amongst others, are open for business.
Source: tourismupdate.co.za