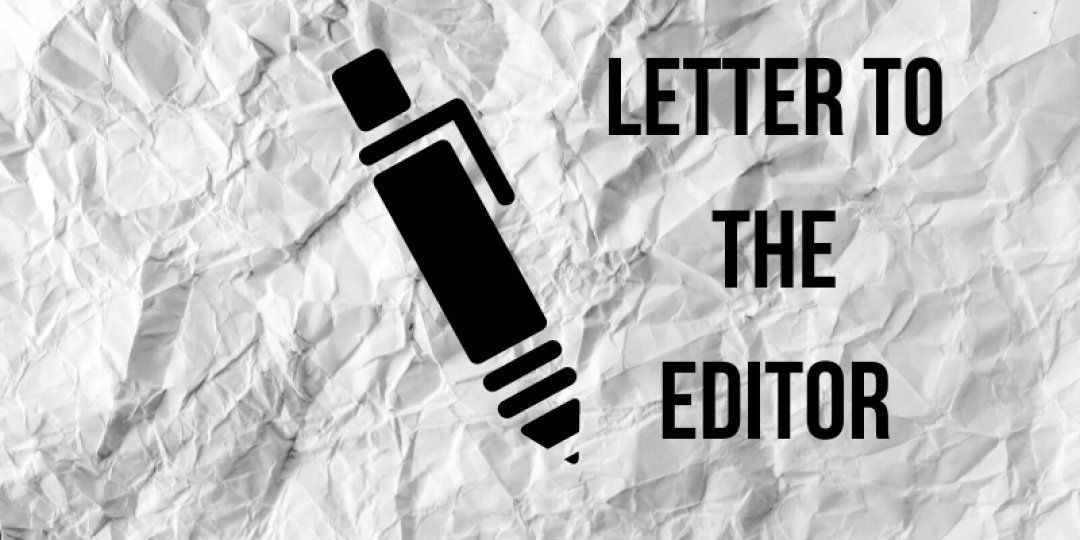 European Union tourists are eager to visit South Africa, the country's tourism economy needs it and yes, a date is essential for marketing plans and bookings.
"This is not only for suppliers and guests but for airlines too."
So writes the owner of the Suitehotel Zum Latschen Germany, Clemens Gjertsen, in response to the article in which the Minister of Tourism, Mmamoloko Kubayi-Ngubane, said regional borders could reopen soon and South Africa could create a "regional travel bubble".
Here is his full letter:
"The idea of travel bubbles is not new these days…but the concept has not been successful. As long as individual countries change their policy from green to orange to red every time there are some more positive COVID-19 test results, it won't work.
Furthermore, foreign tourists are no threat to the SA situation as long as they come from countries with much lower infection rates, are screened before flying and at arrival. Incoming tourists have an above-average chance to get infected so will behave in a very cautious manner and will avoid risks as much as possible.
Visitors to SA are a completely different type of tourist than the party-tourist visiting Spain or Greece.
So, in my opinion, there is no reason to keep borders closed any longer. The SA tourism economy needs it and EU tourists are eager to come again. And yes: a date is essential for making plans and bookings. Not only for guests but also for airlines to schedule.
Source: tourismupdate.co.za