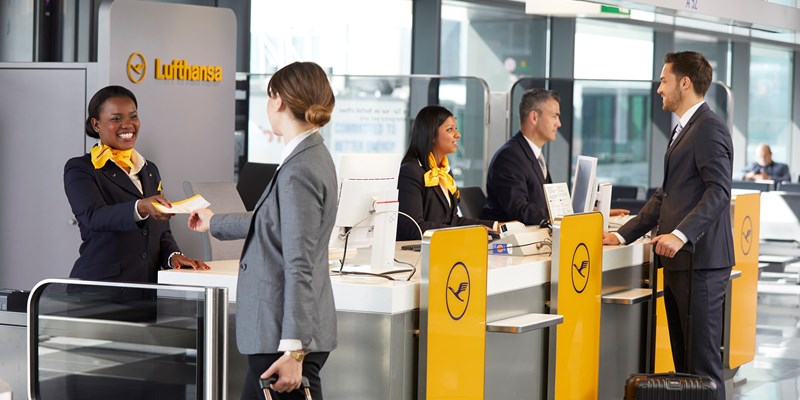 After significant capacity cuts at the beginning of April, Lufthansa will now restart services in Europe and Germany to cater for renewed demand for air travel.
The airline's repatriation schedule will end on May 31 and make way for its June timetable, which will serve 106 destinations operated by 80 re-activated aircraft.
Lufthansa is responding to what it calls "the great desire and longing among people to travel again" following the gradual easing of restrictions and limitations in the German federal states and entry regulations of other countries in Europe, according to a statement.
Further details of the June flight schedule are expected imminently.
Source: tourismupdate.co.za