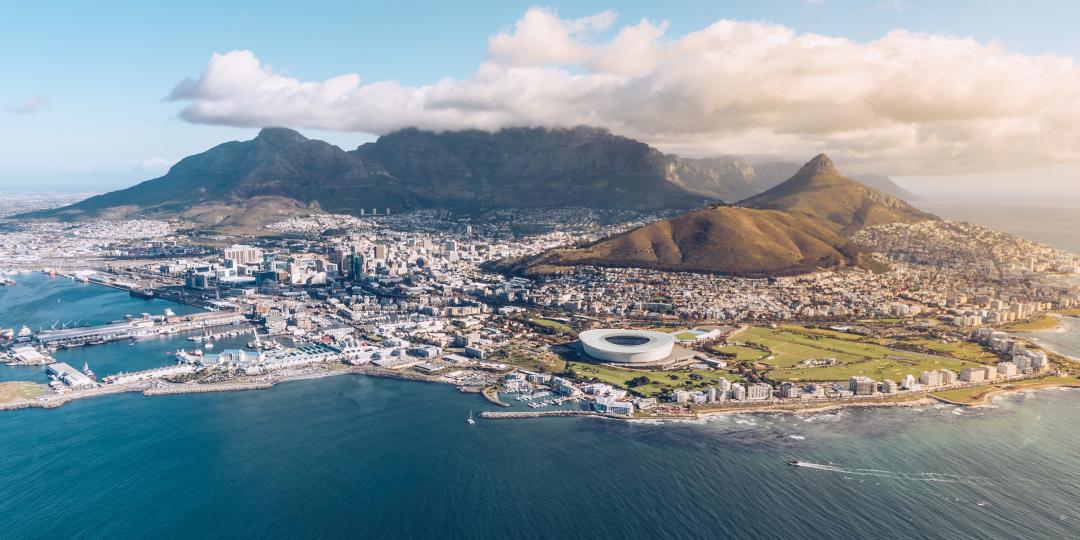 Cape Town is to launch a self-drive campaign to attract domestic tourists, as well as a series of videos showcasing the budget-friendly side of the destination.
With domestic tourism now open across South Africa, Cape Town is competing with other major cities for travellers' attention.
"As we approach our peak season, the reopening may be a lifeline to many in our local tourism sector," said the City's Mayoral Committee Member for Economic Opportunities and Asset Management, James Vos.
"Everyone is fighting for a piece of the tourism pie, but we anticipate that, locally, we will be a popular destination as travellers look for a place that offers a little bit of everything – beach, mountains and nature," said CEO of Cape Town Tourism, Enver Duminy.
"This is why we are proud to announce our new self-drive domestic campaign, which goes live next week."
The campaign will showcase Cape Town experiences that match the feeling of an overseas holiday, bringing domestic tourists an international experience.
"Cape Town is a world-class destination and we predict that, instead of going overseas for a top travel experience when borders open, South Africans will look closer to home and see that Cape Town has as much to offer as other cities around the world, if not more," said Duminy.
He is confident that Cape Town will remain a bucket-list destination for many and that international travellers will start to visit as soon as they can. "We now just have to ensure that visitors feel confident in our COVID-19 protocols and safe when they visit."
Duminy also said Cape Town Tourism would launch a series of videos where teams are given R100 (€5) to explore the city's neighbourhoods, demonstrating the pocket-friendly aspect of the city. "The focus will be on the great value, enjoyment, discovery, and the unique experiences that Cape Town has to offer."
CTT has compiled a list of 50 things to do for under R50 (€2.50) as part of the #pocketfriendlycapetown campaign which offers visitors and locals tips on interesting and affordable things to do and places to see.
"For our domestic travellers we recognise that affordability is tops. We pride ourselves on not only being accessible but affordable," said Vos.
Source: tourismupdate.co.za