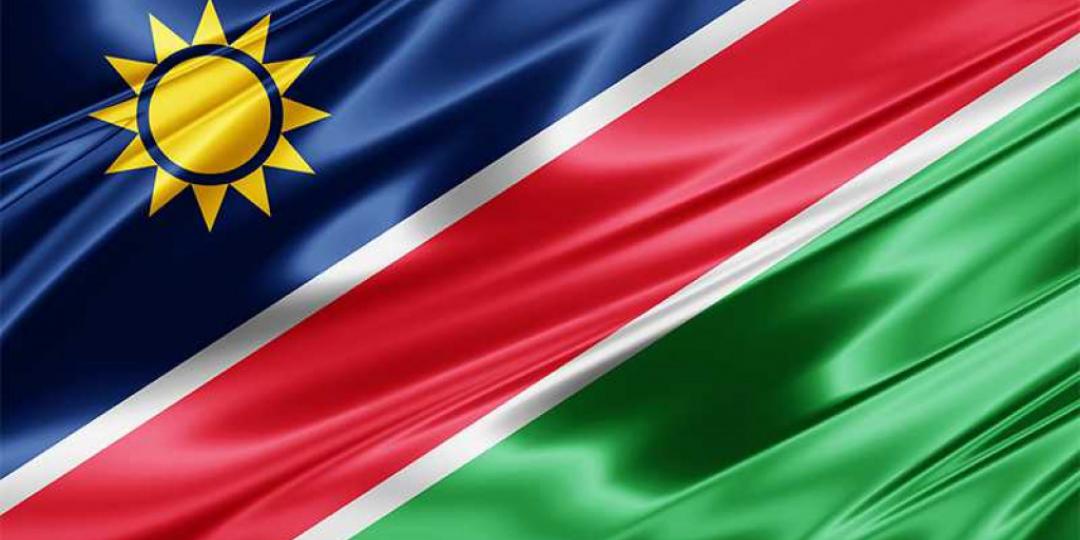 Although Namibia remains under Alert Level Three lockdown, the country's borders will reopen to international travellers via Hosea Kutako International Airport from September 1.
President Hage Geingob announced that the country would revert to Level Three on August 12 due to a rise in COVID-19 cases, resulting in the suspension of all domestic flights until August 30.
Minister of Environment and Tourism, Pohamba Shifeta, announced the opening for international travellers and the new implementation protocols guiding the international tourism revival initiative.
"These protocols have been subjected to a comprehensive consultative process and have now been signed off by the Minister of Environment, Forestry and Tourism, the Minister of Health and other relevant ministries," said Shifeta at a media briefing on Tuesday.
However, there have been calls from the hospitality industry to ease restrictions, including allowing sit-in clients at restaurants instead of takeaways. Casper Maré, General Manager of Town Lodge Windhoek, told Tourism Update how the restriction of movement had made it difficult to operate.
"We have strict travel restrictions in the various regions, with no travel allowed out of Swakopmund, Walvis Bay, Windhoek, Okahandja and Rehoboth, except for essential services with a permit, and curfews," he said. "Without inter-regional travel within Namibia, there is minimal demand for accommodation."
Maré said the reopening of borders came with travel restrictions. "Visitors have to travel directly to their first destination in Namibia without any stops along the way, and have to stay put at their first destination for at least seven days, a form of quarantine."
Town Lodge Windhoek temporarily closed in April after the last group of German visitors departed following the lockdown that started on March 26.
The hotel reopened accommodation on June 8, but closed again on July 31 as occupancies made trading nonviable. "We are open for boardroom bookings for meetings, however, where there is regular demand," said Maré.
Lindiwe Sangweni-Siddo, COO of City Lodge Hotel Group, told Tourism Update there was a need for a shared understanding between the tourism ministers of South Africa and Namibia – and other neighbouring countries – with regards to implementation of COVID-19 protocols across the region.
"This could create a safe, regional bubble that would appeal to international, regional and domestic travellers," said Sangweni-Siddo.
"With a large number of South Africa's arrivals coming from neighbouring countries, regional travel should be our next focus after domestic business and leisure travel, before we look to the rest of the world, and this could be achieved by working together."
Source: tourismupdate.co.za