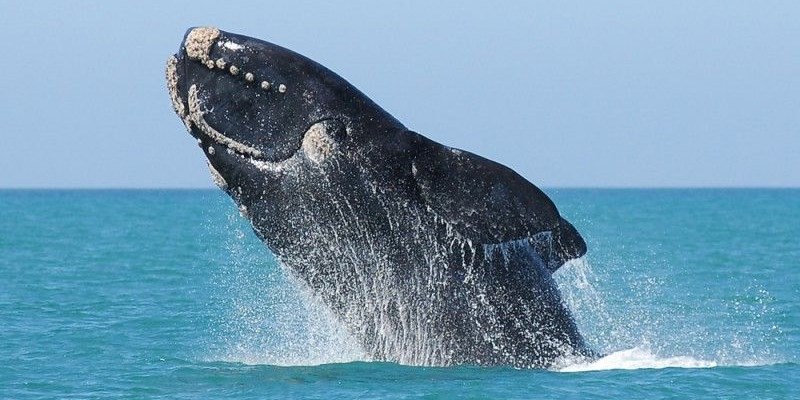 Nelson Mandela Bay Tourism is aiming to boost its leisure offering while positioning the city as a top adventure destination.
The city will soon be home to a shark-cage-diving operation off Algoa Bay, showcasing the unique marine species of its waters.
It has also recently launched Awehness – a travel planning agency – to consolidate accessibility of the Bay's tourism spots from one platform. Awehness is designed to plan trips around Nelson Mandela Bay and takes tourists to some of the city's best attractions, from restaurants and beer tasting at Richmond Hill Brewing Co, to craft shops and historic sites around the city centre.
The company, based in the Baakens Valley, offers experiences in the city and opportunities to work with artists and crafters on specialised products using leather, glass, jewellery or print-making. Visitors can also enjoy half-day Awehness E-Bike Tours to Crossways, the Baakens Valley, Beachfront 24km route, Addo Zuurberg Pass and Intle Lodge.
Whale-watching operator, Lloyd Edwards, says the shark-cage-diving operation will be a tourism drawcard for the metro. "We're trying to secure all those guests who fly into Nelson Mandela Bay, hire a car and drive to the Western Cape to go shark cage-diving there."
At the first stop, just off Cape Recife, visitors can observe the seasonal humpback whale migration and the sardine run before proceeding to Bird Island. After shark-cage-diving, visitors can observe a colony of fur seals and the more than 270 000 Cape gannets.
The plan is to do one shark-cage-diving trip every three days because of the Bay's weather constraints. It is known as the bottlenose dolphin capital of the world, a status Edwards said would not be affected by the Great Whites.
Nelson Mandela Bay Metro Economic Development Executive Director, Anele Qaba, said the project would boost the Bay's image as the top adventure marine and terrestrial destination in the world.
"As a well-known adventure destination, we are proud to say we are the only city that boasts the Big 7 (elephant, buffalo, rhino, lion, leopard, Southern Right whale and Great White shark) within its municipal boundaries, making it a key selling point to get visitors to experience the destination, especially from an adventure point of view."
Source: tourismupdate.co.za