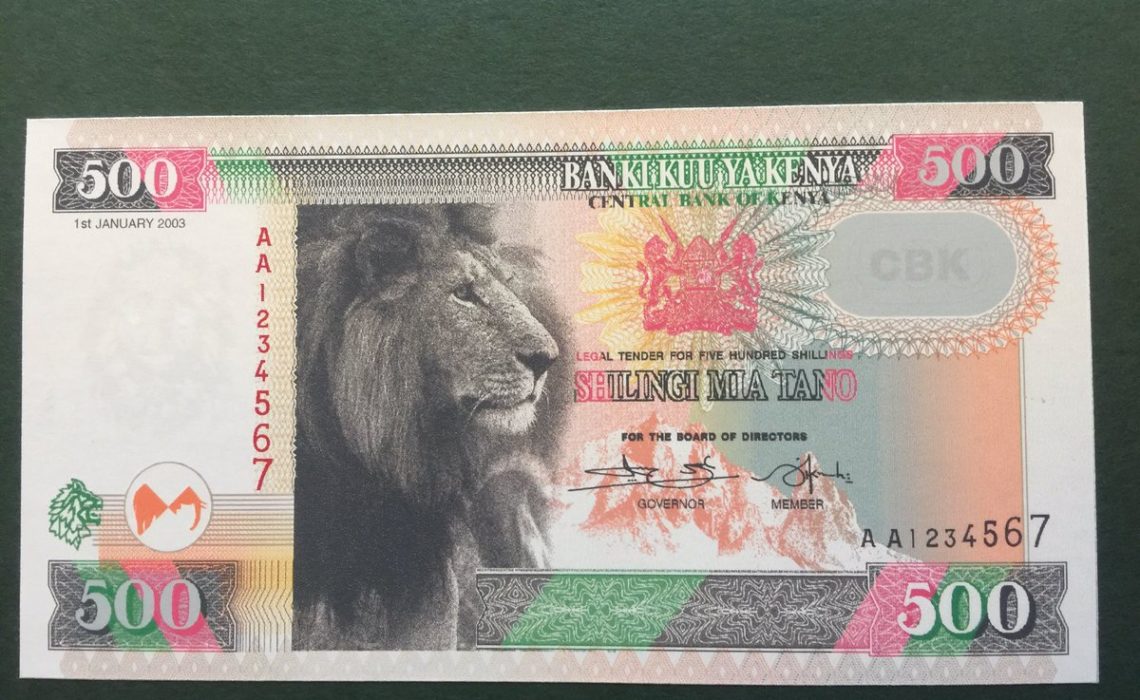 The Central Bank of Kenya (CBK) has released its new-generation banknotes as a part of measures to curb fraud and money laundering.
The notes were unveiled by CBK Governor Patrick Njoroge during the Madaraka Day celebrations held at Narok stadium officiated by President Uhuru Kenyatta.
The new notes have a unique theme and security features and will have various images – including the Kenyatta International Convention Centre and the Big Five wildlife – and will be easy to use by the visually impaired.
"The new banknotes bear significant aspects of our nation and, like the coins, will serve as a means of passing knowledge, conserving culture and promoting our global uniqueness," says President Uhuru Kenyatta.
The CBK has been concerned by the emergence of counterfeits, which jeopardise proper transactions and the conduct of commerce in Kenya's currency.
New safety features on the notes include a security thread that changes colour from red to green on all banknotes, a lion watermark and a golden band on the back of the banknote which shows the corresponding value.
Source: tourismupdate.co.za