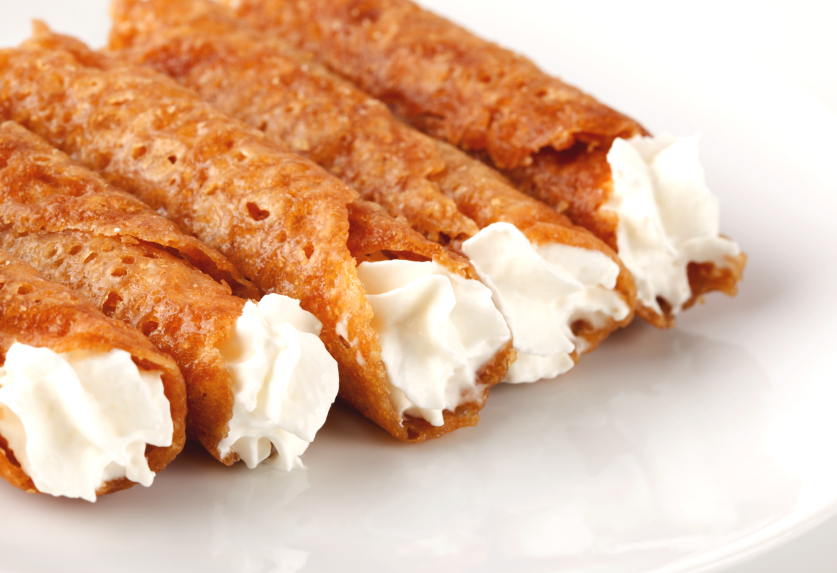 There's no such thing as moderation when the brandy snaps and ambrosia are on offer, says Eli Orzessek.
I love a good buffet.
In the 80s and early 90s, a buffet meal was a real treat for my family. I was particularly fond of the revolving restaurant at the top of the old Telecom building in Auckland — which was given the very unfair nickname "the Revolting Restaurant".
Didn't these critics realise there were little deep fried potato balls on offer? That there was a soft serve machine you could use yourself? That you could eat as many brandy snaps as you wanted?
As you can imagine, I was pretty excited to be dining at the buffet of my New Plymouth hotel The Devon (or, to give it its full name, "The Devon Hotel a Heritage Hotel"). The restaurant is delightfully named Marbles; the Devon's website claimed it was New Plymouth's "Favourite Restaurant" and reviews elsewhere were largely positive, with several mentioning the inclusion of oysters.
People can talk about hygiene and bacteria till they're blue in the face, but I've shared a meal with 100 people enough times to have built up immunity.
After a watching the Sunwolves' thrilling first victory over the Jaguares, I headed down to Marbles, where a long line of people were already waiting to be seated. It was a Saturday night and the place was going off.
There's a trick to buffet success — go overboard early on and you'll make yourself sick and miss out on dessert, which is actually the best part. Go for small plates and plenty of variety.
I started with a seafood course, complete with the promised oysters — not Bluffies or anything, but adequate. I piled up a few of those, along with a tasty mussel salad and some prawns. I didn't bother with surimi, despite being a fan — too cheap and plentiful.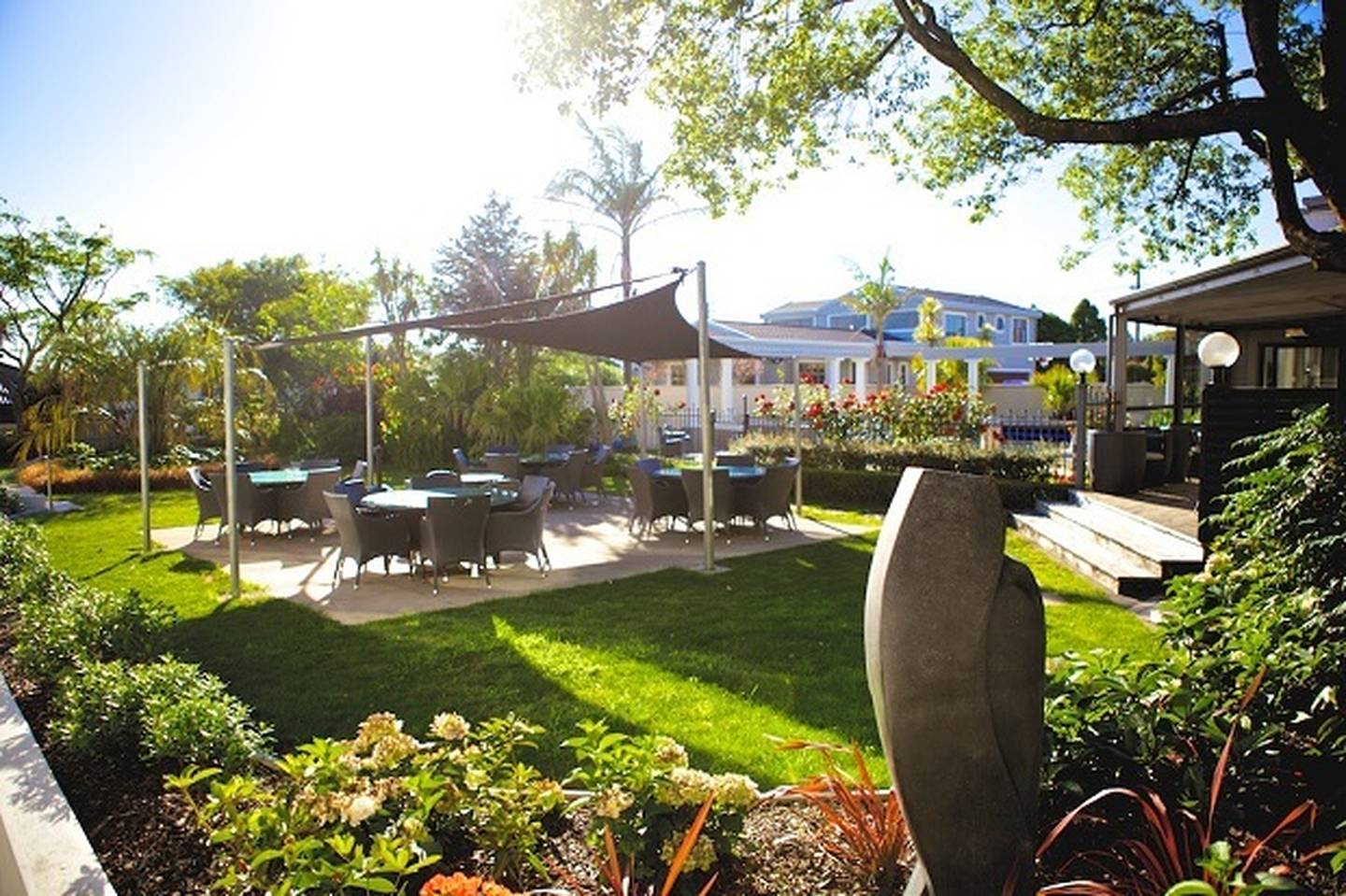 After a deep fried course, it was time for meat. The All Blacks often stay here, so I wondered what Richie McCaw might eat if he visited Marbles. I decided he'd be a beef stroganoff kind of a guy.
However as I spooned some on to my plate, I made an alarming discovery — it contained gherkins, which I had not encountered in a stroganoff before. But by then, it was too late.
I added a lamb chop and some glazed ham with pineapple sauce and headed back to my table, where my used plates had been promptly cleared.
As I chowed down on my chop, I suddenly heard the panicked voice of a young boy.
"Oh god oh god oh god," he repeated, his voice getting increasingly high pitched. "Oh shit oh shit oh shit," he went on, taking it up a notch. "What have I done? What have I done?" he asked, with horror.
Something had gone wrong with the hot drinks machine apparently, but nothing that his dad couldn't sort out.
Shortly after, I saw a toddler fall flat on her face while making a beeline for the dessert bar. Time froze, but she recovered and continued to stagger on determinedly.
I could relate to that determination, as the dessert bar had brandy snaps — a great 80s dessert which has sadly fallen out of fashion.
Suddenly, I forgot all my rules and brazenly piled my plate high. Irritated that the chocolate mousse bowl was empty, I selfishly took the last two brandy snaps. Then I discovered a full bowl of ambrosia, another relic of the 80s — when we truly knew how to eat.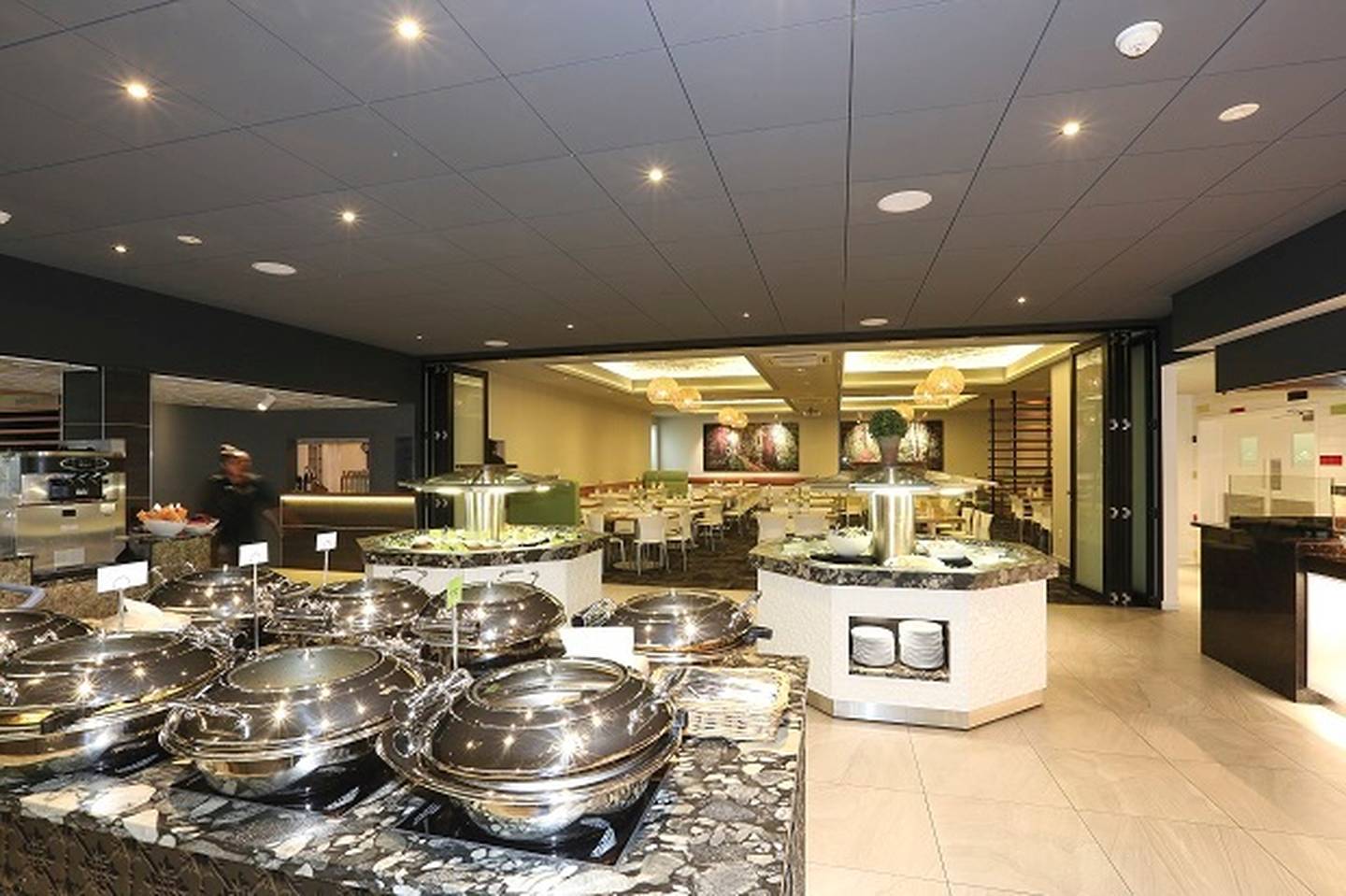 It was possibly the best ambrosia I have ever eaten. As well as the requisite marshmallows and boysenberries, it had both milk and white chocolate buttons in the mix.
However, biting into that first brandy snap was a truly Proustian moment. As the hard, sweet shell cracked and cream oozed over my fingers, I was transported back to the revolving restaurant that circled agonisingly slowly over central Auckland.
At the table across from me, a family were dining. I caught the father looking at me suspiciously several times, particularly when I attempted to force down my second brandy snap. The grandmother smiled at me as she returned with a plate of food and I detected a hint of pity in that smile.
Isn't a guy allowed to eat at a hotel buffet by himself? I thought this would be acceptable in regional New Zealand, but apparently not. Sorry, New Plymouth family, but it's not the first time and it certainly won't be the last. That night, I slept really well — just like Richie McCaw with a bellyful of stroganoff.
Source: nzherald.co.nz