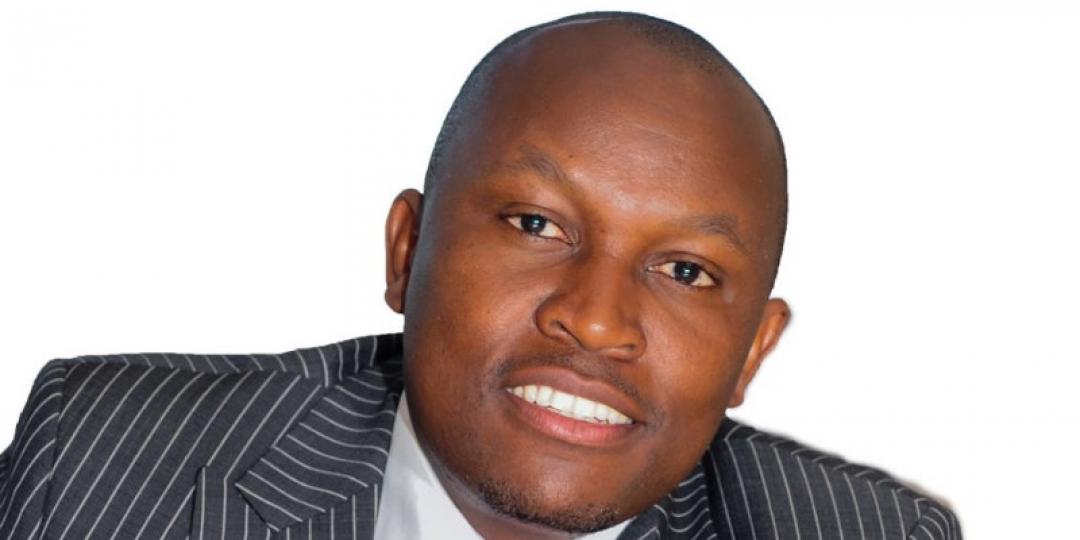 The Tourism Business Council of South Africa (TBCSA) has clarified what it terms a "drafting anomaly" in the most recent amended regulations which were gazetted today (December 15) following President Cyril Ramaphosa's announcement of additional restrictions amid a resurgence of COVID1-19 infections.
Accommodation establishments with 100% occupancy levels over the festive season were concerned to read a particular clause under the heading 'Substitution of regulation 69 of the regulations relating to gatherings'.
The clause states: "Hotels, lodges, bed and breakfasts, timeshare facilities, resorts and guest houses subject to a restriction on the number of persons allowed in the hotel, lodge, bed and breakfast, timeshare facility, resort or guest house to not more than 50 percent of the available accommodation capacity, with patrons observing a distance of at least one and a half metres from each other."
TBCSA CEO, Tshifhiwa Tshivhengwa, told Tourism Update that the confusion was around the use of the word "capacity" versus occupancy.
"Essentially, this means that while a hotel or any other accommodation facility may have 100% occupancy at their establishments, guests may only occupy 50% of the capacity of the common spaces at the facilities at one time. In other words the reception area, poolside, restaurants, bars etc," he explained.
For example, should a hotel have a restaurant that seats 50 people at one sitting, there may only be 25 seated in the restaurant at a time.
Source: tourismupdate.co.za