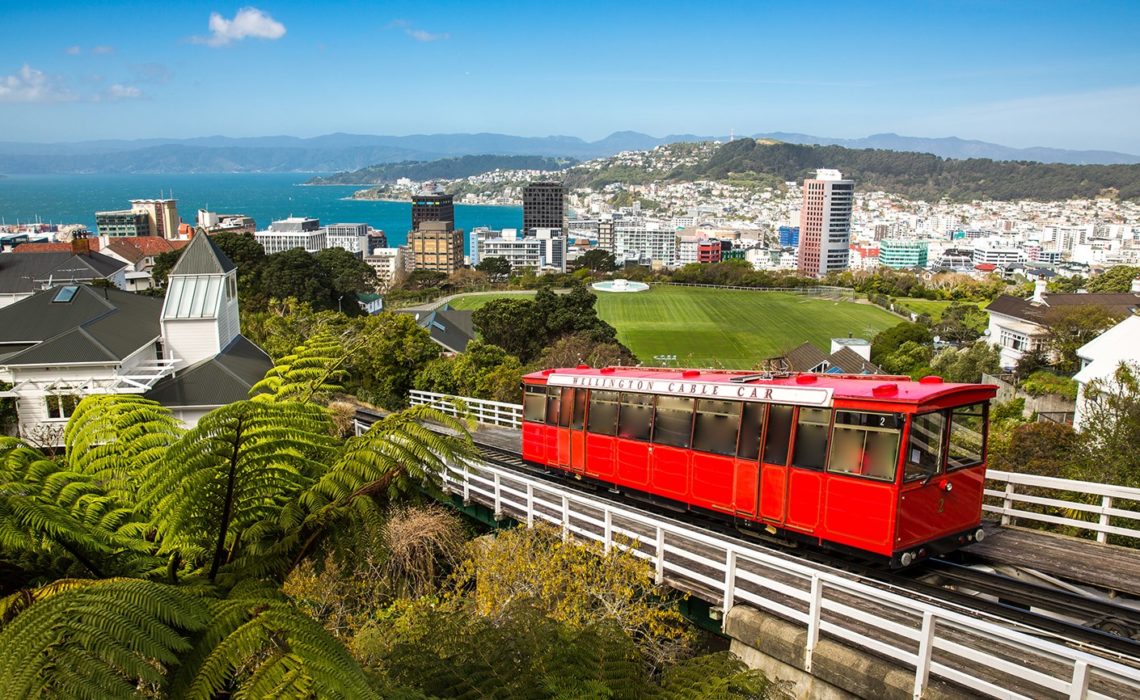 New Zealand's legislature has approved a tourist tax to take effect July 1. The country proposed to levy the tax last year.
According to a statement from the country's Ministry of Business, Innovation and Employment, visitors will pay the International Visitor Conservation and Tourism Levy "to enable our international visitors to contribute directly to the infrastructure they use and help protect the natural environment they enjoy."
The NZ$35 fee (about US$23 at current exchange rates) will be paid concurrently with visa fees.
The tax is expected to raise over NZ$450 million (about US$300 million) for sustainability efforts over five years. Visitors from Australia and 16 Pacific island countries are exempt from the tax.
According to Tourism New Zealand, international arrivals to New Zealand rose 3.8% last year, to 3.79 million. The U.S. is the country's third-largest source market, behind Australia and China. Arrivals from the U.S. increased 6.3% last year, to about 225,000.
Source: travelweekly.com