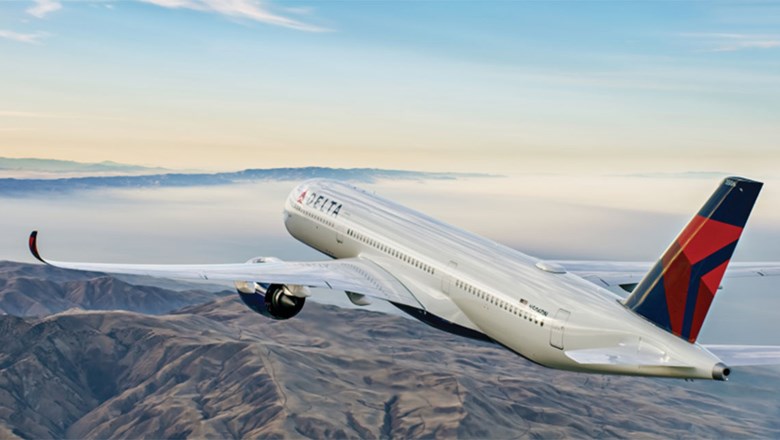 The suspension of travel to the U.S. by foreign nationals from most of mainland Europe will affect nearly 7,000 scheduled flights each way over the coming four weeks, according to the flight data analytics firm OAG. Nearly 11% of U.S. airline international flights will be impacted by the ban, comprising 16.9% of U.S. airline international seats.
The ban, which becomes effective Saturday, will last 30 days, President Donald Trump said in an address Wednesday night. However, the corresponding executive order issued by Trump leaves the termination date open. It applies to foreign nationals who have been in one of 26 European countries in the 14 days prior to when they would fly.
Most affected by the suspension among European countries will be Germany, France and the Netherlands. Twenty-four percent of the impacted flights travel to or from Germany, 19% touch France and 15% touch the Netherlands. Germany is home to United joint venture partner Lufthansa, France is home to Delta joint venture partner Air France; and the Netherlands is home to Delta joint venture partner KLM.
The airlines with the most flights subject to the ban will be Delta and United, OAG said. Delta was scheduled to fly 17% of impacted flights and United 14%. Lufthansa is scheduled to offer 13% of the impacted flights.
American will take a smaller share of the brunt, offering 8% of the impacting flights, according to existing schedules. The U.K., home of American's joint venture partner British Airways, isn't subject to the ban.
Source: travelweekly.com