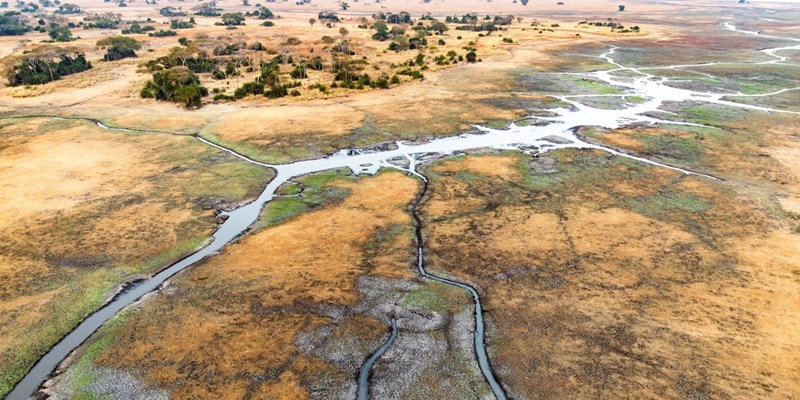 Wilderness Safaris will introduce daily flights to the Busanga Plains during August, September and October.
The new service will offer flights between Kafue National Park and Lusaka or Livingstone, in partnership with Wilderness Air Zambia. This initiative offers travellers easier access to one of the most remote and pristine wilderness areas in Zambia.
There are already a number of existing options to reach Busanga Plains, which include flying from Cape Town to Kafue via Livingstone, or from Botswana to Kafue via Livingstone.
Alison May, Wilderness Safaris Retail Sales Manager for North America, says many of its guests are unaware of how straightforward it is to connect to various southern African countries, which is why Wilderness is thrilled to offer the daily flights to Busanga.
"It showcases just how simple and efficient flying into the region is, and encourages our guests to do more travelling to Busanga and, in so doing, make a genuine difference to local communities and conservation."
As an added bonus, each traveller becomes a conservationist in their own right when travelling with Wilderness Safaris. The safari company contributes more than $500 000 in concession fees to Kafue National Park each year.
Source: tourismupdate.co.za