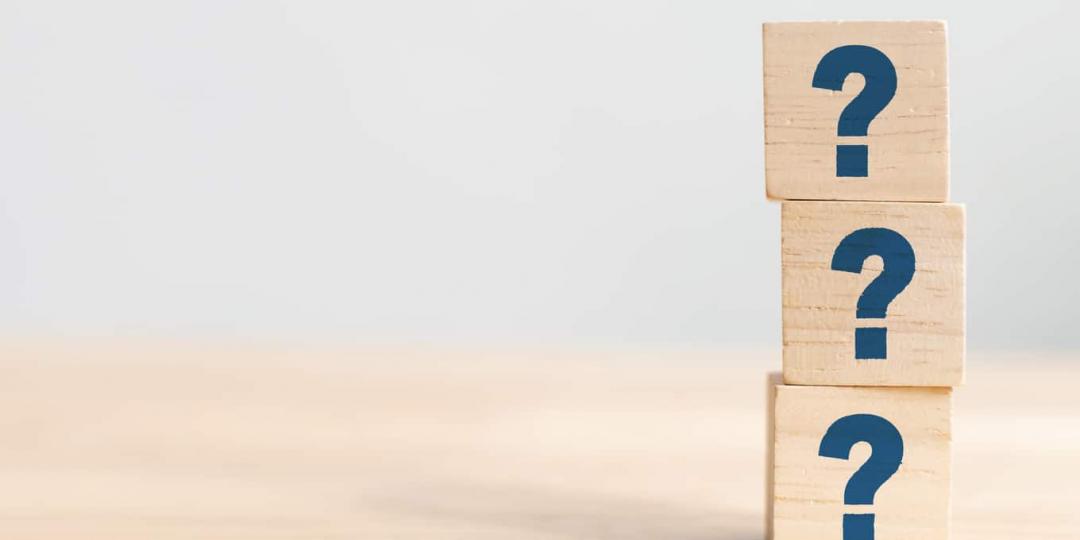 Yes, any regulation that curbs guests' freedoms – especially if it flouts accepted international norms – will impact negatively. 54%
No, a local transport regulation will have no effect whatsoever. Other government policies are far more restrictive and we should pick our battles. 25%
Maybe on a domestic level, but there are alternatives open to international guests, including ride-share services, hotel shuttles and tourist guides. 21%
This week's poll question focuses on suppliers' dependency on the African market:
Late last week Minister of Tourism, Mmamoloko Kubayi-Ngubane, announced that – should the COVID-19 infection rates continue on the downward trend – government would look at opening regional borders as part of the staged reopening of the tourism sector.
She said the African region accounted for 71% of international arrivals. Will the opening of regional borders help the inbound sector recover?
Engage with our poll on the right hand side of our news feed and share your thoughts with us in the comments below.
Poll Question:
How much of your business is dependent on African arrivals for its survival?
More than 50%
Between 25% and 50%
Between 10% and 25%
Less than 10%
Source: tourismupdate.co.za