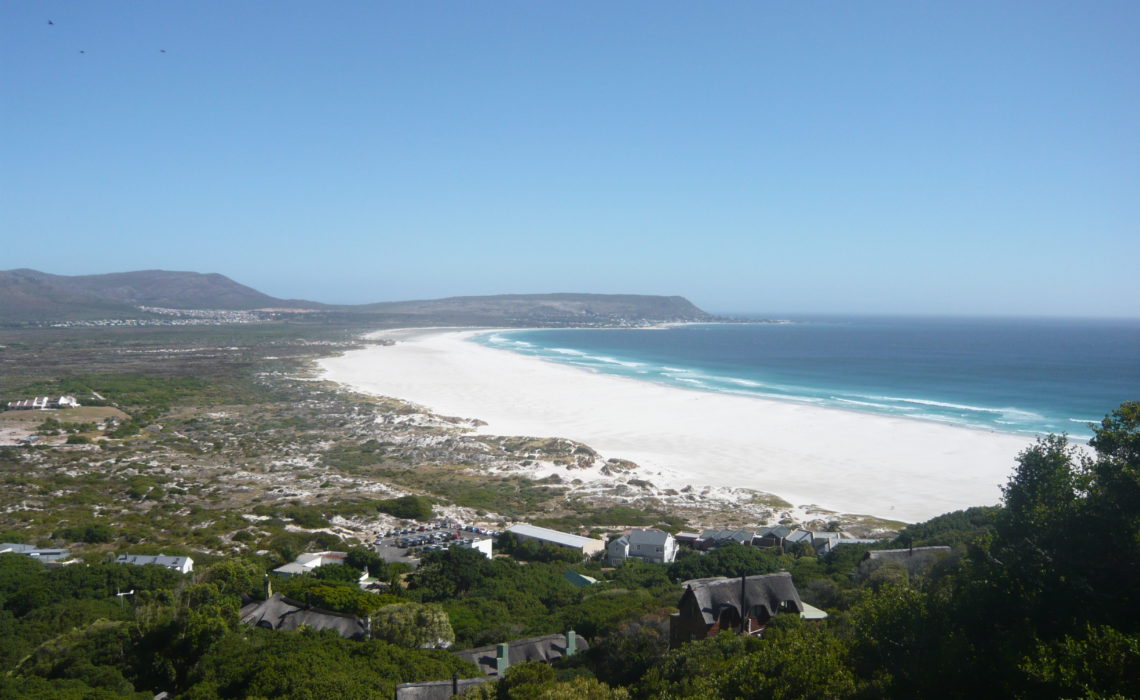 The King of Pondoland has signed a lease agreement with a Chinese company that will see 10 000ha of land and 30km of coastline and adjacent waters near Port St Johns undergo substantial industrial and leisure development for an annual price of R1m (€60 830) reports the Daily Maverick.
The contract signed between King Mangaliso Ndlovuyezwe Ndamase of Western Pondoland, and South Africa Honglin Investment includes the development of a mine, a 10 000-tonne grade port, a marine fisheries development, and a large entertainment city, including hotels, casinos, golf courses and a Pondo cultural village.
The joint venture company, in which King Ndamase will own a 25% stake once construction is completed, will first build a marine fisheries development base that will include a processing plant, a large refrigeration facility and a fishery terminal. The next development will be the 10 000-tonne grade port, to be built in an unspecified place along the Nyandeni coast, which will take containers, mineral resources and groceries as its main body. The existing airport at Port St Johns will be reorganised to assist the development.
South Africa Honglin Investment has previously been linked to plans to dam the Orange River in the Northern Cape and construct gas-to-power plants.
Source: tourismupdate.co.za