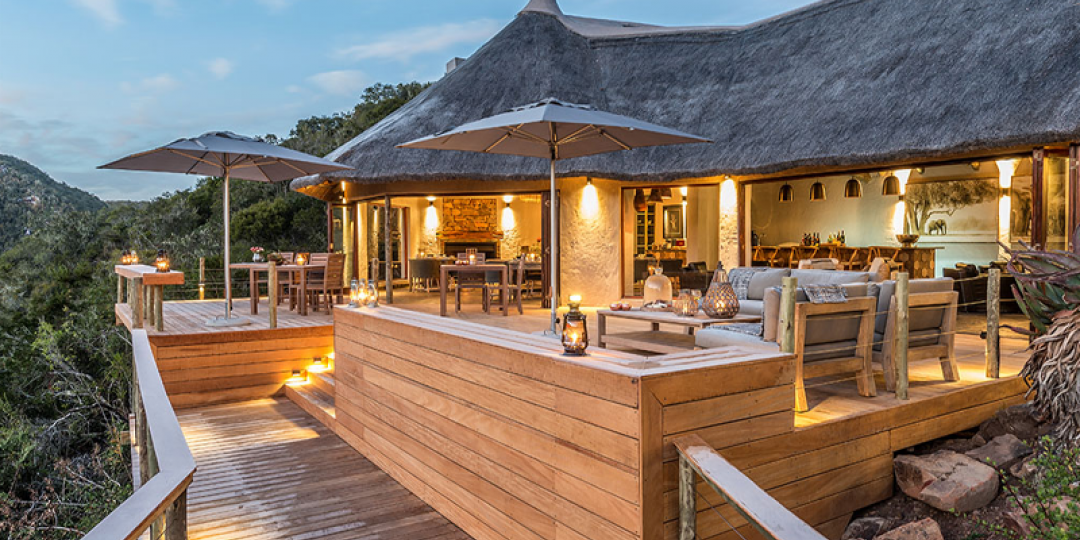 Lalibela Game Reserve in the Eastern Cape has added Inzolo Lodge to its accommodation offerings.
Inzolo was previously an independently owned lodge adjacent to the reserve. The addition of the lodge expands Lalibela's offering to six lodges with a total of 94 beds.
"The inclusion of Inzolo further extends the product offering at Lalibela. We are planning, for instance, to offer guests the option of dividing their stay between Inzolo Lodge and Lentaba Lodge. Guests would have a guided four- to five-hour Big-Five walk between the two lodges, adding variety to their stay at Lalibela," said GM of Lalibela, Rob Gradwell.
Set on a rocky outcrop, the lodge offers views of the valley below, including a highly active waterhole. The intimate lodge only has four rooms, making it ideal for couples and small groups wanting exclusivity.
"The whole Lalibela story since the new owners bought it in 2016 has been one of positivity and growth. Growth in terms of significant additional land purchases, expansion of lodges and renovation of lodges as well as hugely increasing the game numbers on Lalibela," said Bruce Deneys, who markets Lalibela to the travel trade.
Source: tourismupdate.co.za