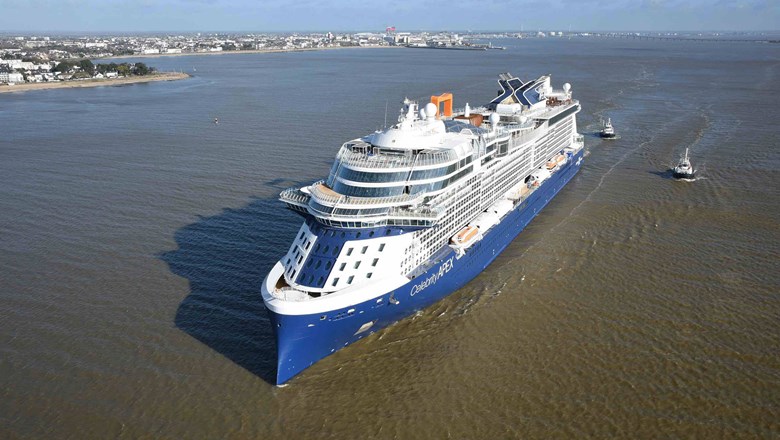 Royal Caribbean Group said that its 2021 bookings have improved over the last two months and that pricing for next year would actually be up slightly without the drag from future cruise credits (FCCs).
In a regulatory filing, the company said, "Our bookings for 2021 have continued to improve over the last two months, although still below pre-Covid-19 levels."
Pricing for those bookings is relatively flat year-over-year when including the impact of bookings made with FCCs and slightly up year-over-year when excluding them, the company said.
It said that slightly more booked passengers are opting for a full refund now (50%), than were doing so in August (48%). That 50% FCC uptake is higher than Carnival Corp. brands, which reported that 55% requested refunds.
Carnival Corp. last week reported that its 2021 pricing would be on par with last year's without the effect of the value of FCC.
Royal Caribbean Group said that as of Sept. 30 its customer deposit balance was not "materially different" than it was on June 30, with $1.8 billion. The company also reported this week said it was looking to raise $1 billion through the sale of stock and senior convertible notes.
Source: travelweekly.com