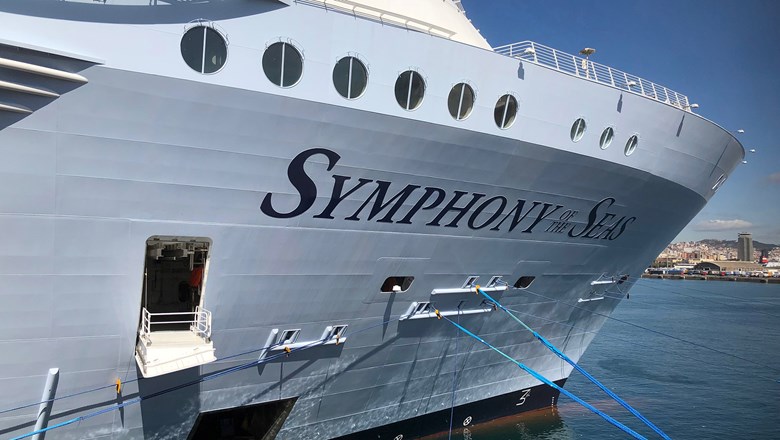 Royal Caribbean Cruises Ltd. (RCCL) has raised $3.32 billion via debt issue.
RCCL has closed on $1 billion in senior secured notes at 10.88% due in 2023 and $2.32 billion senior secured notes at 11.5% due in 2025.
The debt is secured by 28 of RCCL's ships as well as its intellectual property.
RCCL said it will use a portion of the money to repay its $2.35 billion, 364-day senior secured term loan it entered into with Morgan Stanley Senior Funding in March.
Source: travelweekly.com