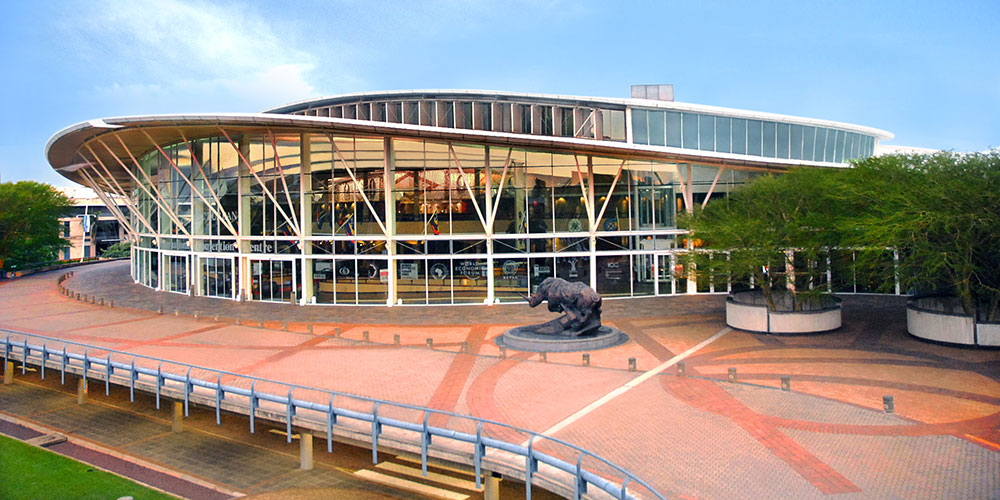 Preparations are still under way for Africa's Travel Indaba – held at the Durban ICC from May 12 to 14 – with South African Tourism declaring that "South Africa is still open for business".
This was in response to industry concerns raised by industry to Tourism Update about the future of Indaba following last week's late cancellation of ITB Berlin scheduled for this week.
"We are confident of the measures put in place at our airports and health facilities to deal with the virus and detect the virus," said Amanda Kotze-Nhlapo, Chief Convention Bureau Officer: SA Tourism.
She told Tourism Update that "understandably" there were still concerns and SA Tourism would try its best to alleviate the fears.
"We will continue to monitor the situation and there will be regular updates to all stakeholders involved in Africa's Travel Indaba over the coming weeks," added Kotze-Nhlapo.
She added that the safety of tourists and SA's citizens remained a priority for SA Tourism. "The Department of Health has assured us that measures are in place to detect, manage and contain any cases of novel coronavirus should it come to our shores," said Kotze-Nhlapo, reiterating that there were still no suspected cases reported in South Africa.
"South Africa has developed and distributed clinical guidelines and case definitions to doctors and nurses in both the public and the private sectors. We will continue to closely monitor the situation."
Source: tourismupdate.co.za