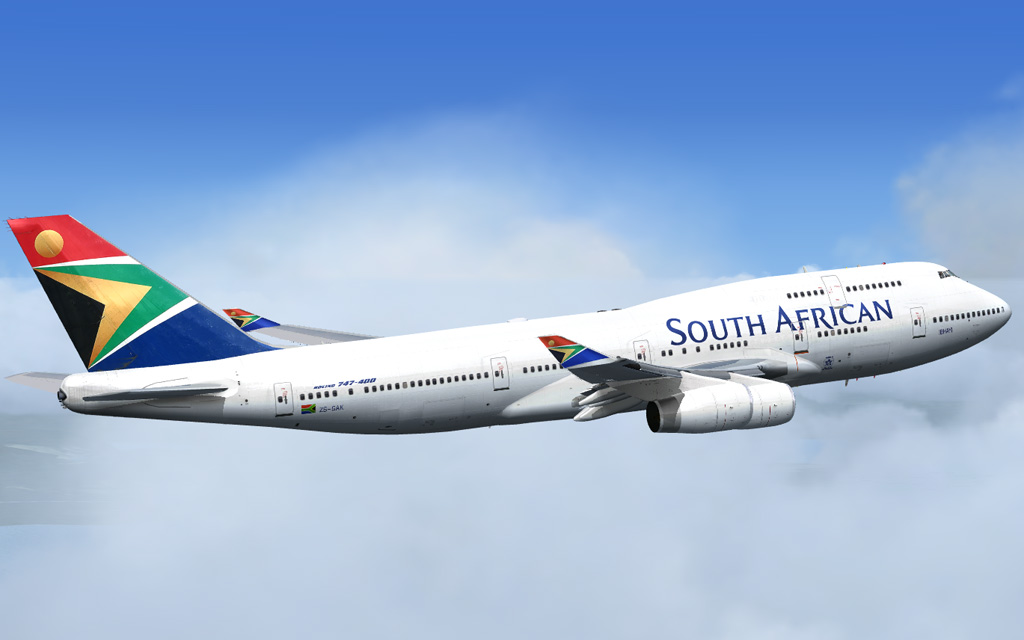 SAA will supplement its existing long-haul fleet with new wide-body Airbus A350-900 aircraft.
The aircraft will operate on one of SAA's routes between Johannesburg and JFK International Airport, New York, replacing the A340-600.
"The introduction of these state-of-the-art aircraft to our fleet is an important step-change as we continue to make progress to transform our business and return the airline to financial sustainability in the shortest time possible," says acting SAA ceo, Zukisa Ramasia.
SAA will lease the aircraft for up to three years. The A350 is configured with 246 economy-class seats with the first six rows offering extra leg-room. The business-class cabin has lie-flat beds.
SAA will take delivery of the aircraft in the second half of this year and it will be operational in SAA's branding as soon as it has met the regulatory authority requirements.
The new aircraft reduces fuel burn by 20% compared with the A340-600 and offers a modern in-flight entertainment system throughout the cabins.
Source: tourismupdate.co.za