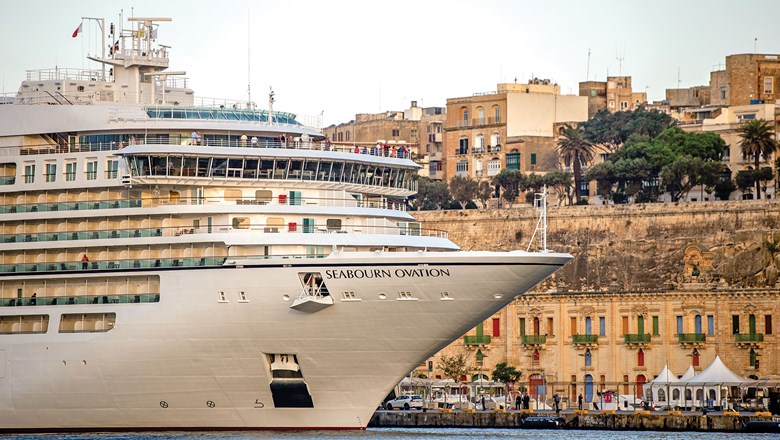 Seabourn said today it has canceled additional voyages on three of its ships and is delaying the delivery of a new expedition vessel.
The company said it has paused operations on the Seabourn Ovation through Jan. 3, on the Seabourn Encore through Jan. 6 and on the Seabourn Quest through May 10.
Meanwhile, delivery of the Seabourn Venture has been delayed until Dec. 1, 2021, because of disruptions from Covid-19-related shipyard closures at T. Mariotti in Genoa, Italy, earlier this year, the company said.
Due to the delivery delay of the Venture, Seabourn said the Seabourn Quest will operate the line's 2021-2022 Antarctica experience sailings in its place. The Seabourn Venture is now expected to debut in December 2021 with a series of first-ever Norwegian Winter voyages.
Due to the redeployment of Seabourn Quest to Antarctica, the line is also canceling its planned Panama Canal voyages scheduled for November and December of 2021.
Seabourn said it is continuing to assess timing for resuming operations on the Seabourn Odyssey in the Caribbean.
Source: travelweekly.com